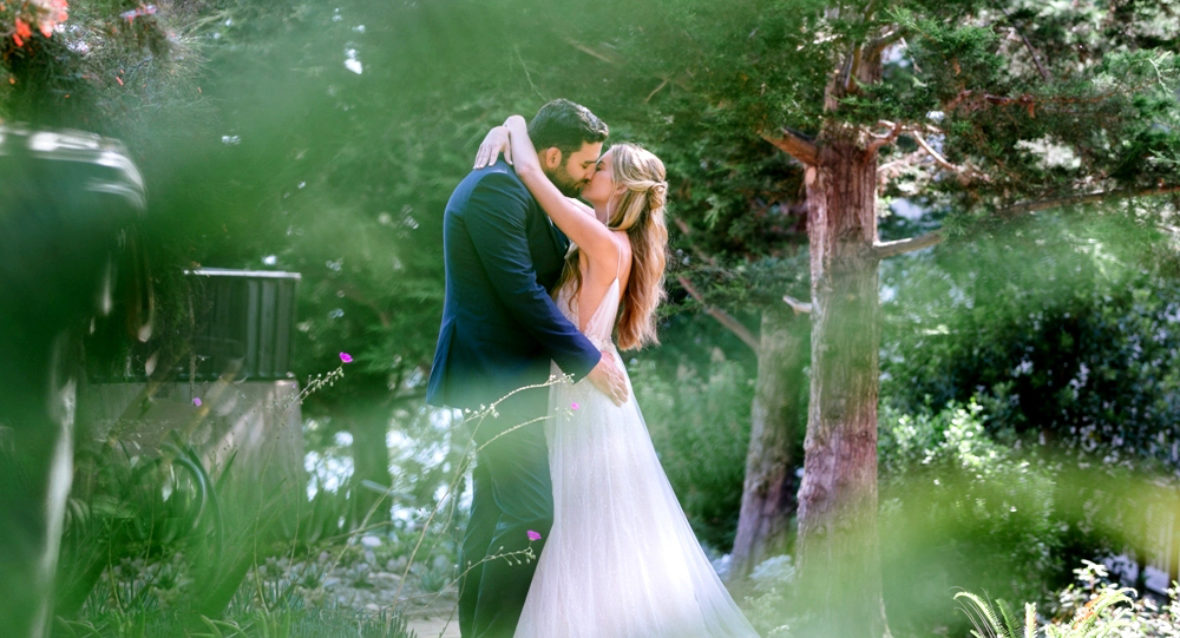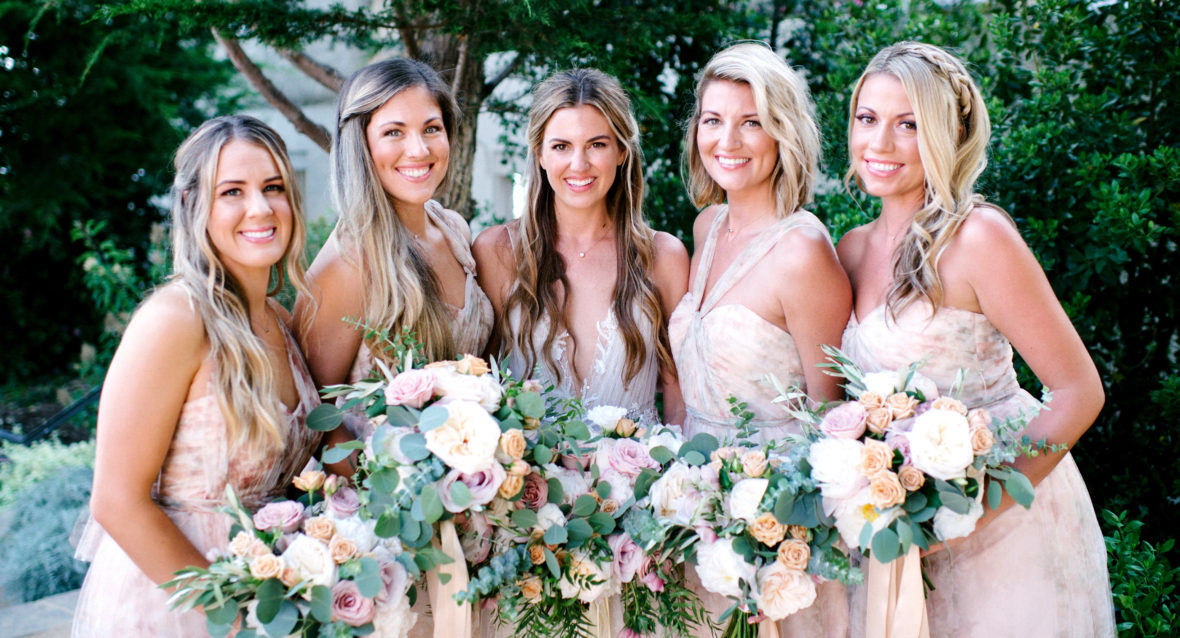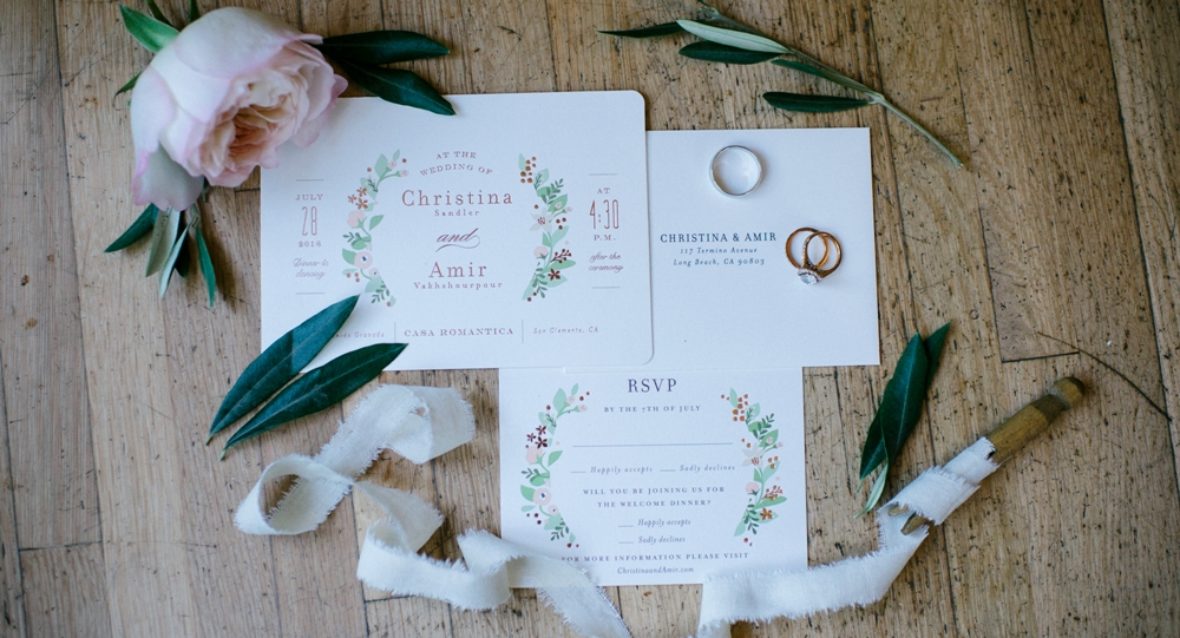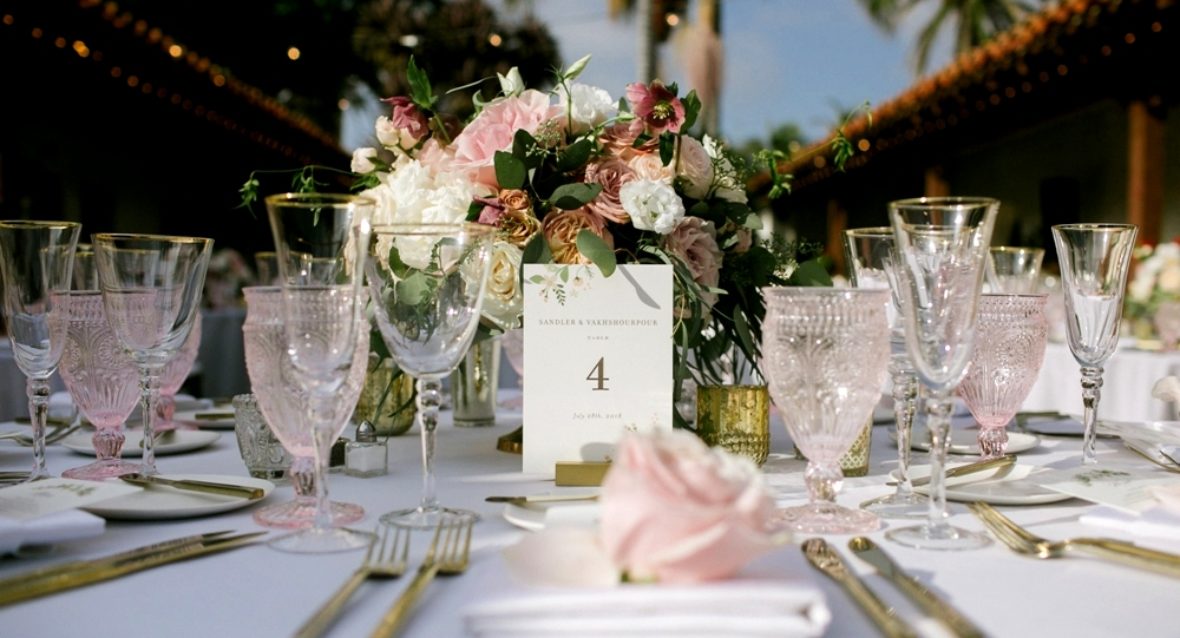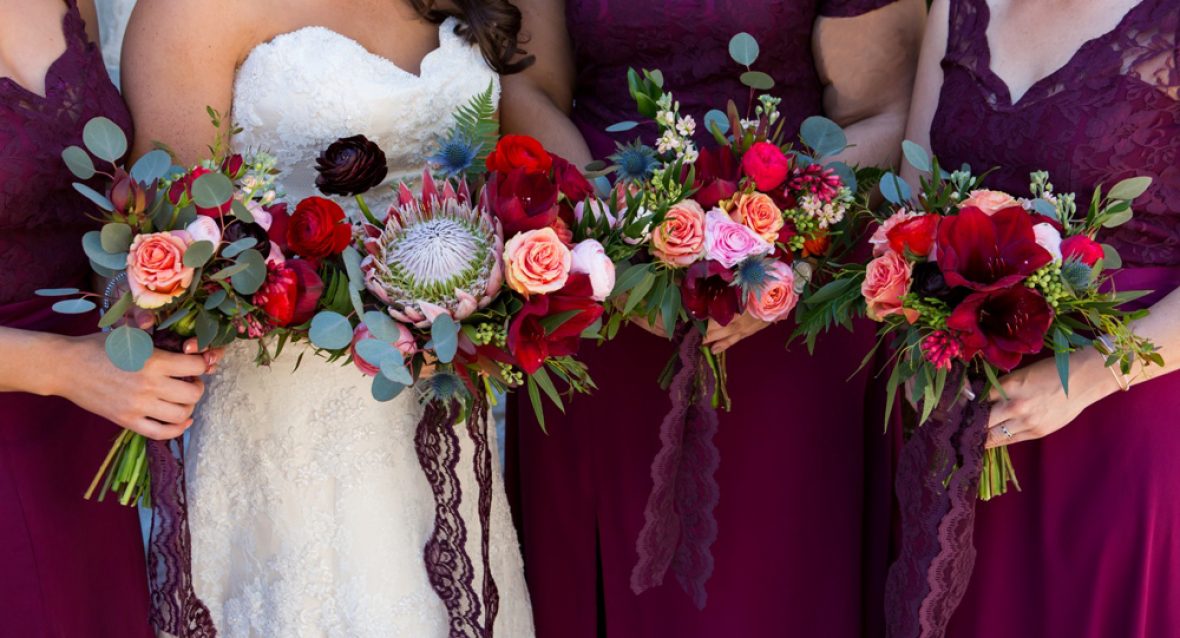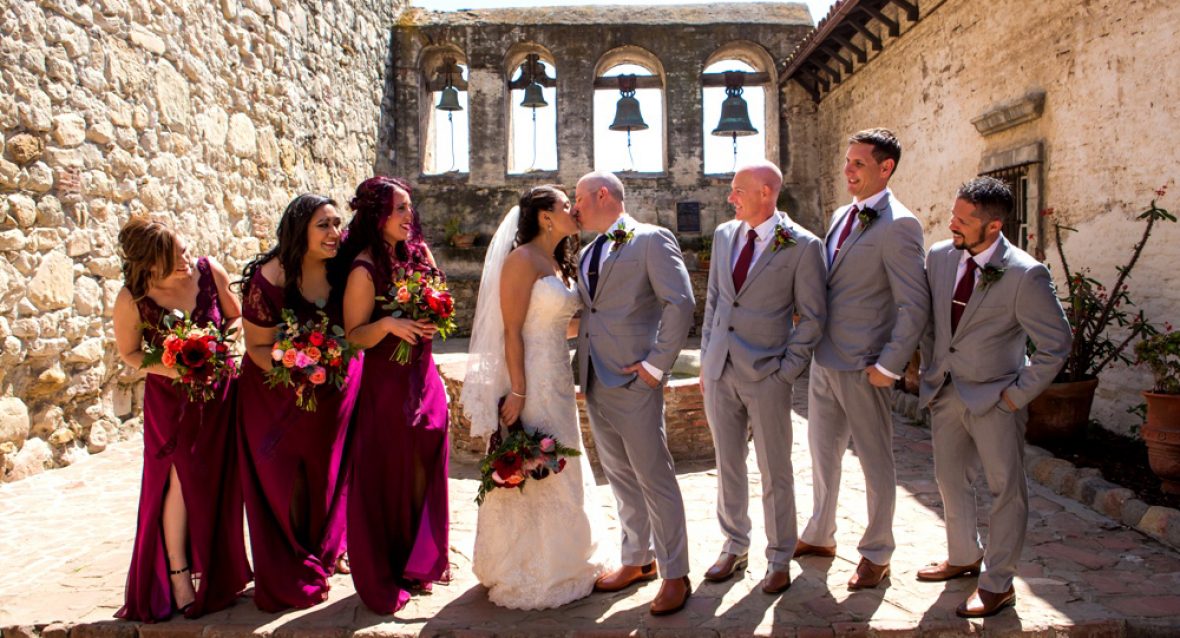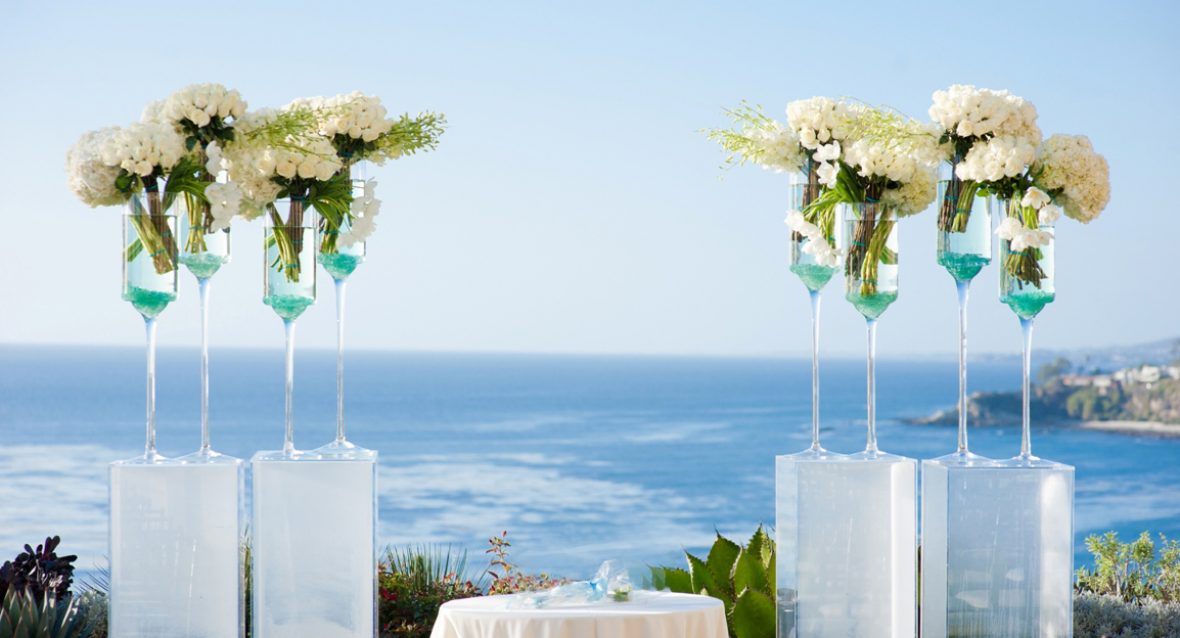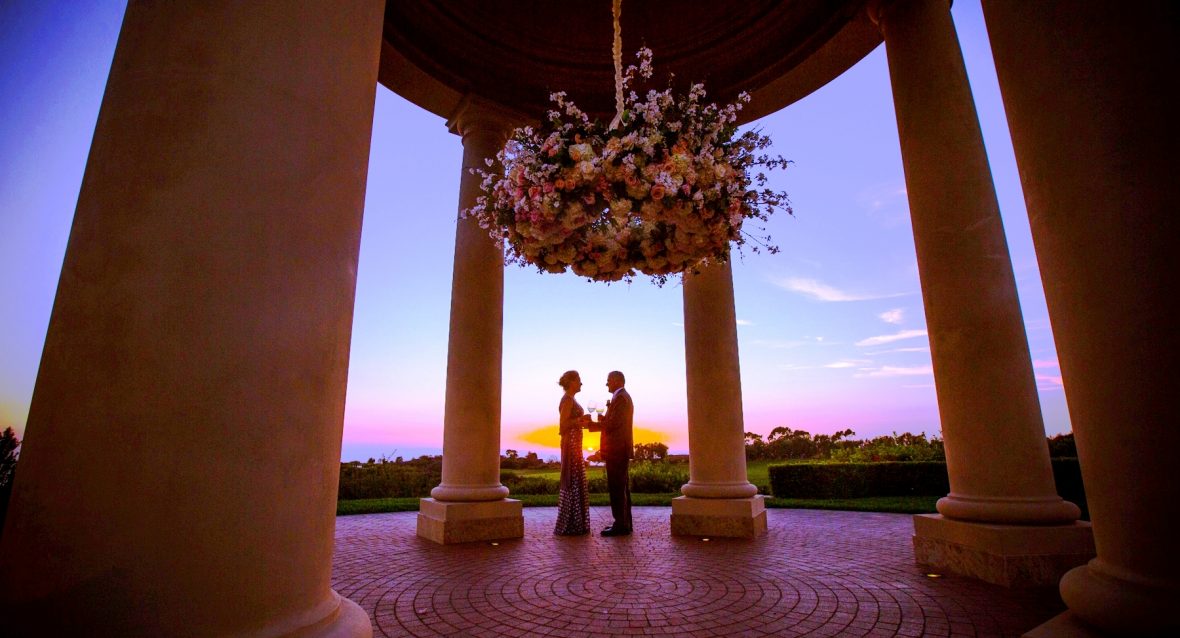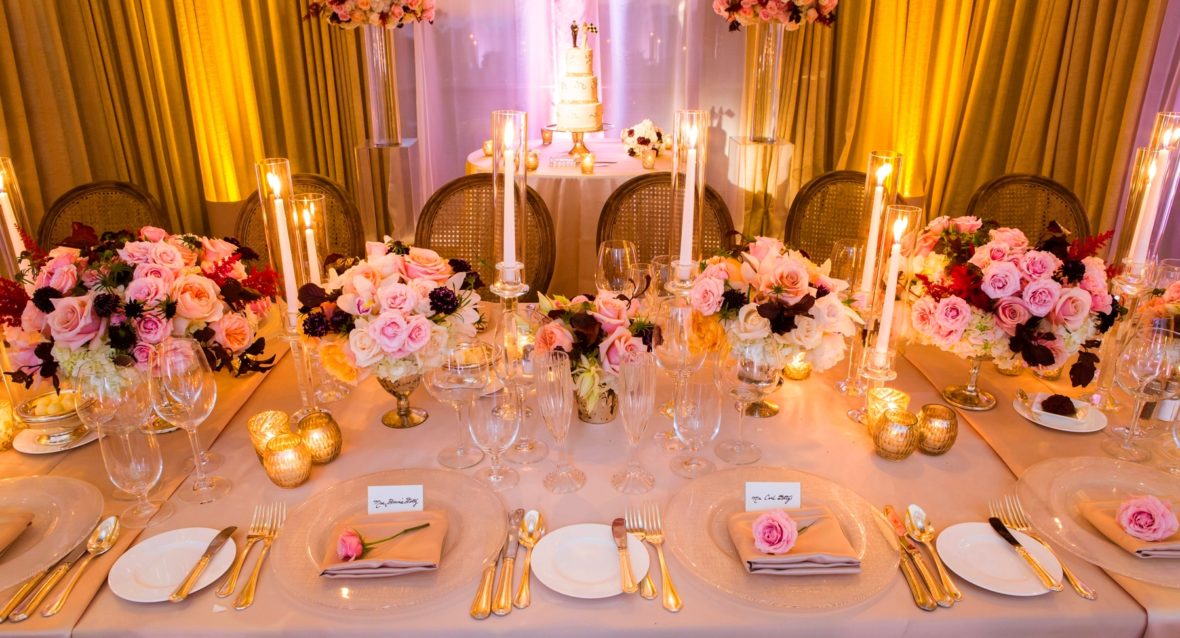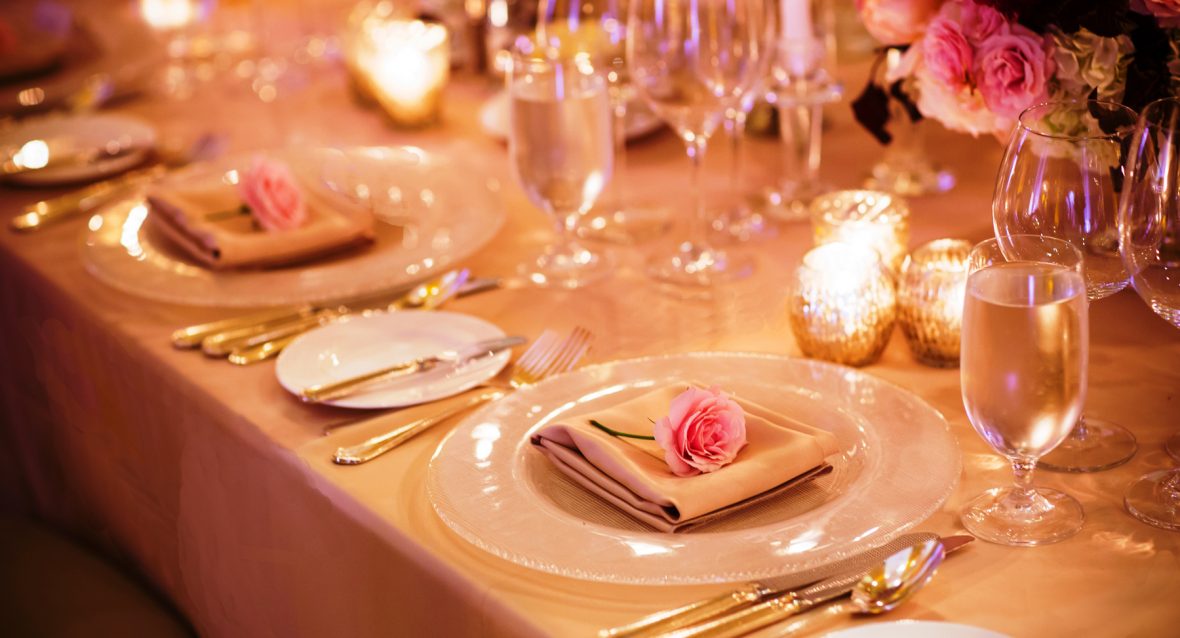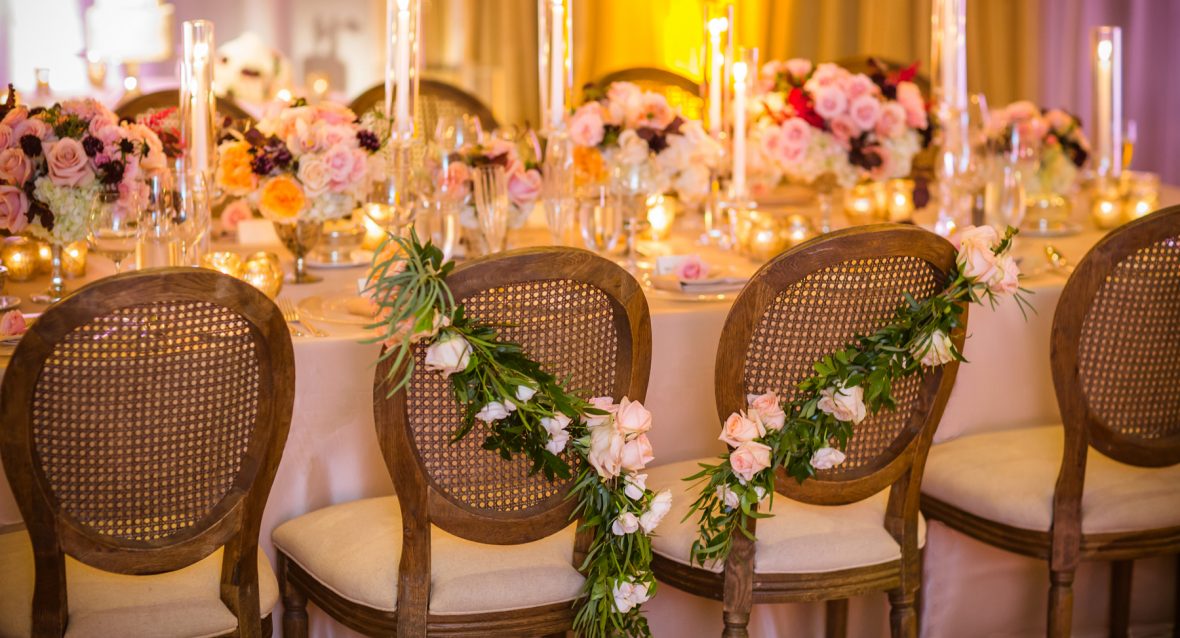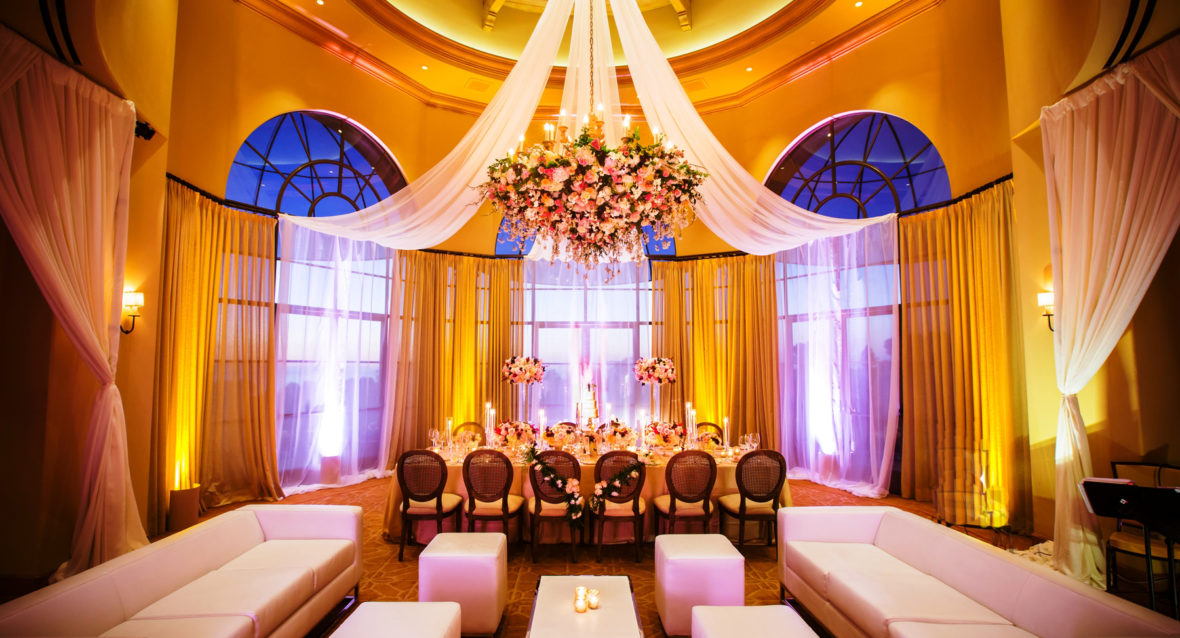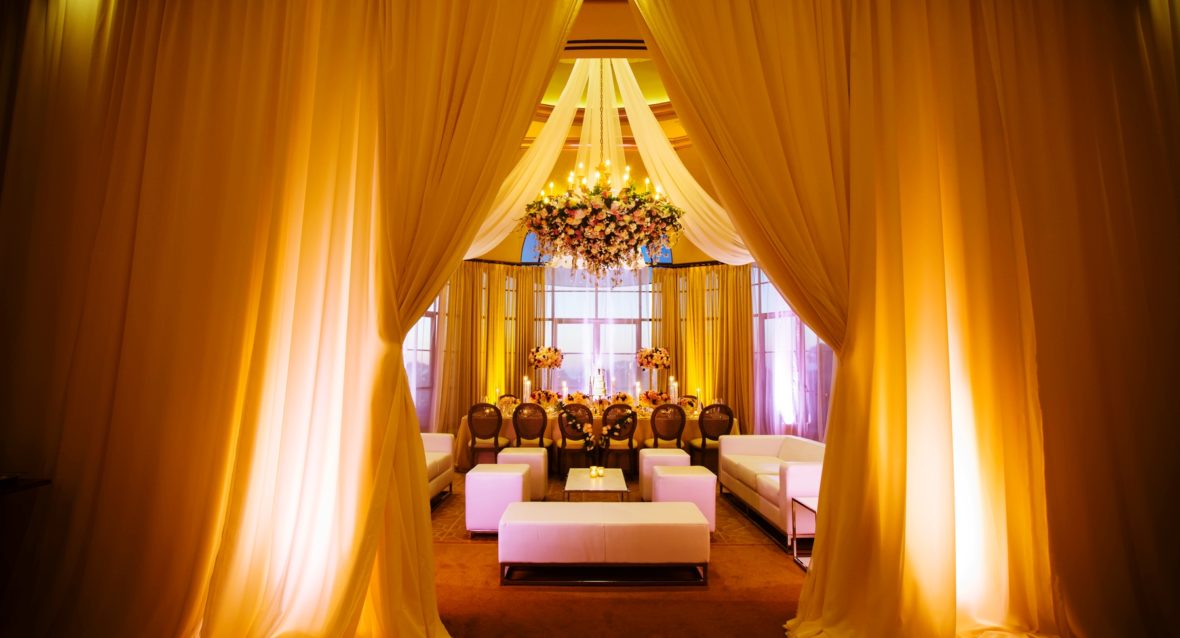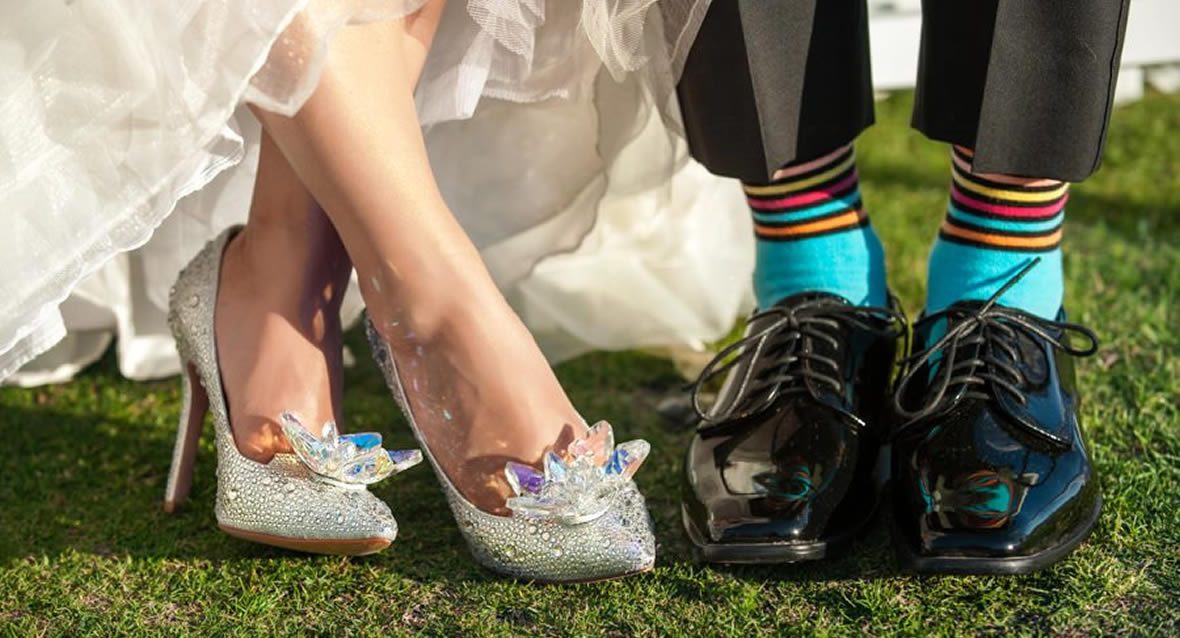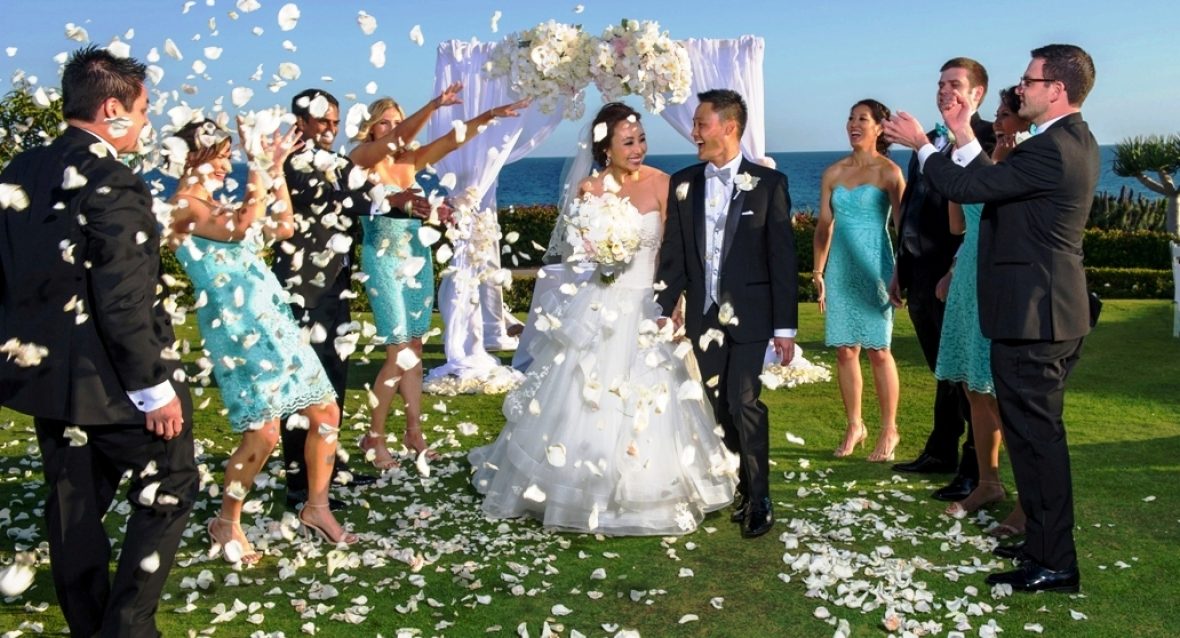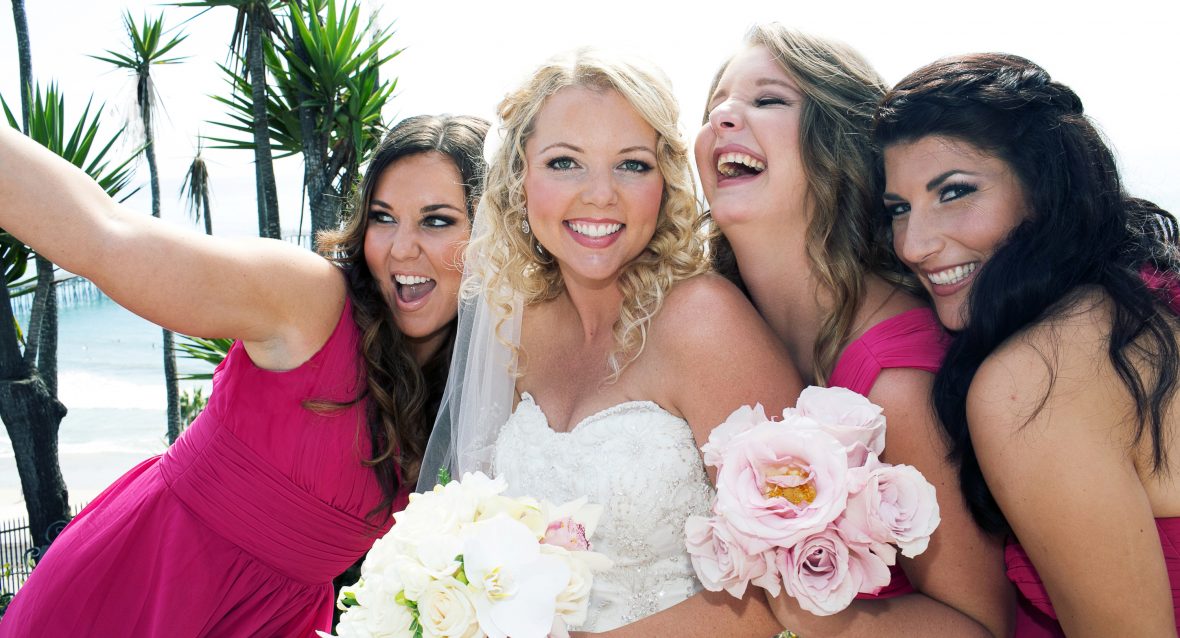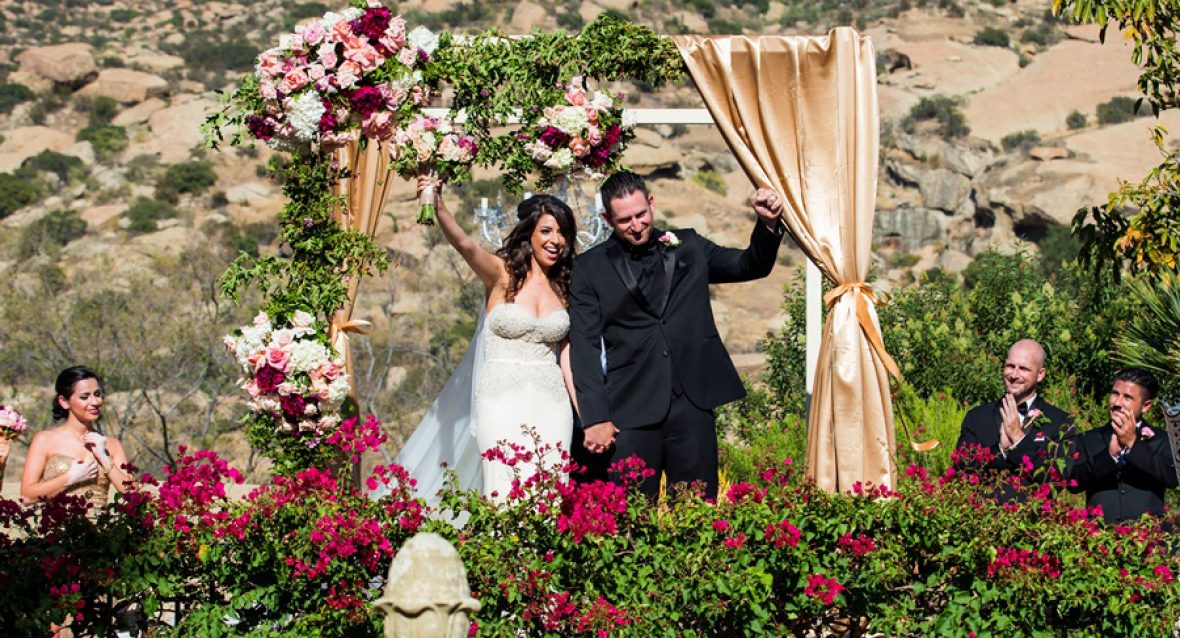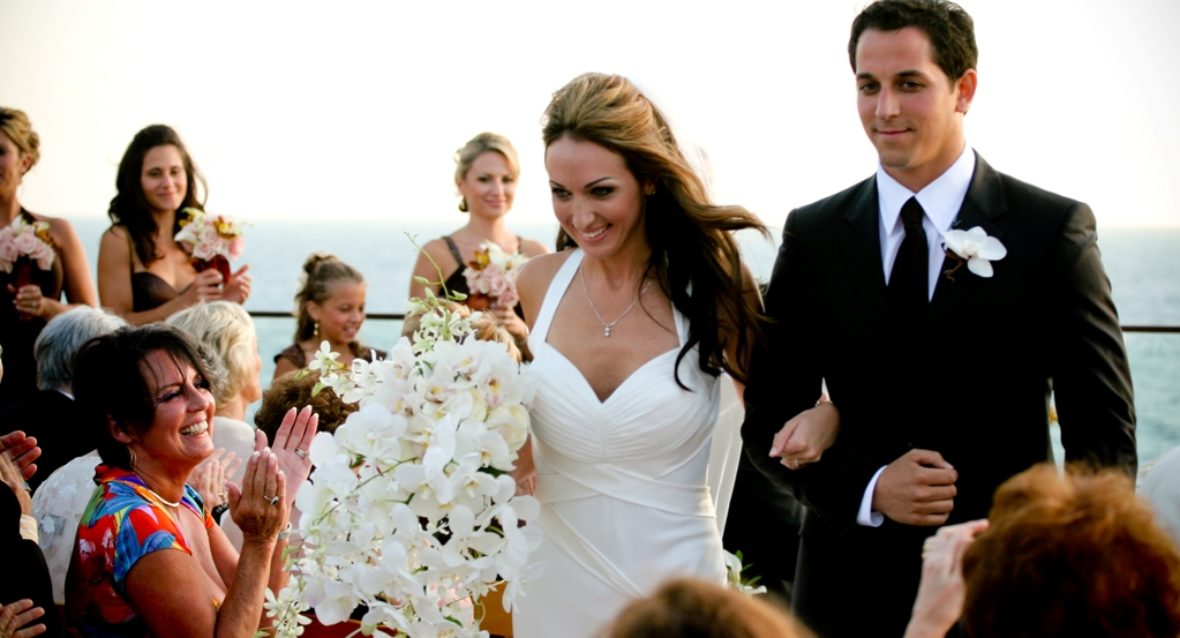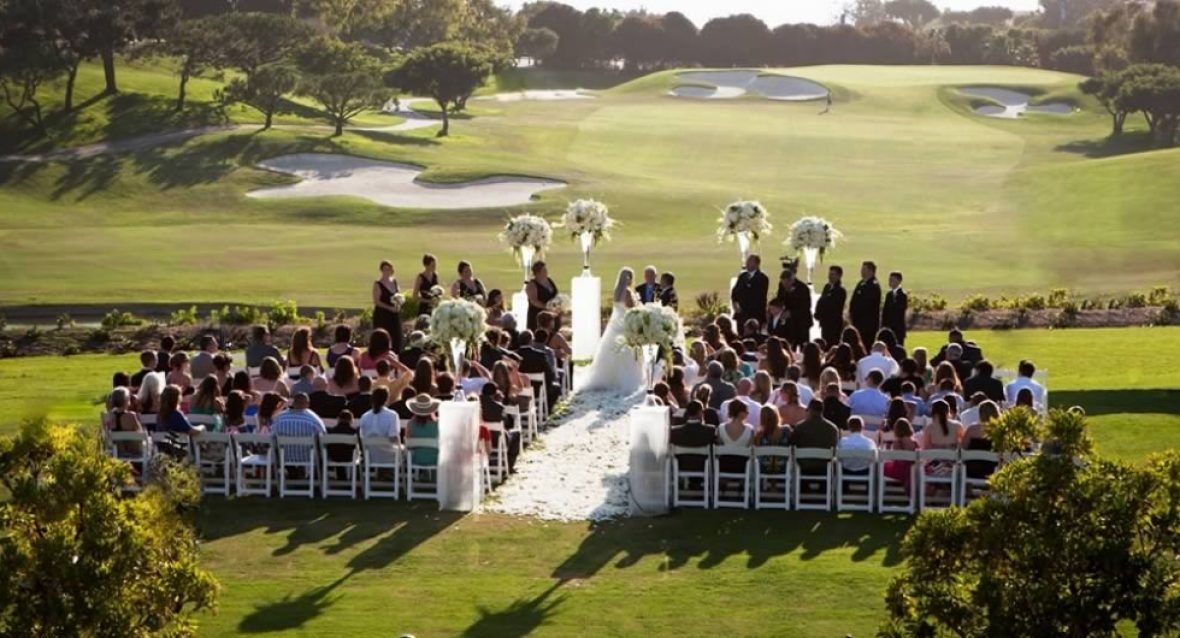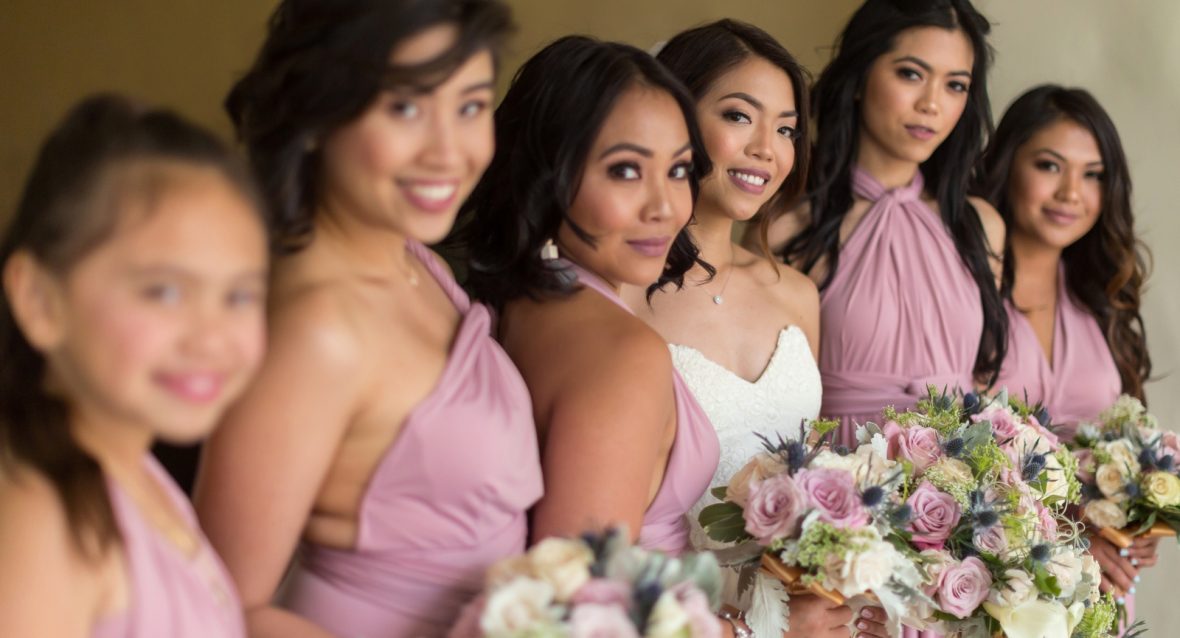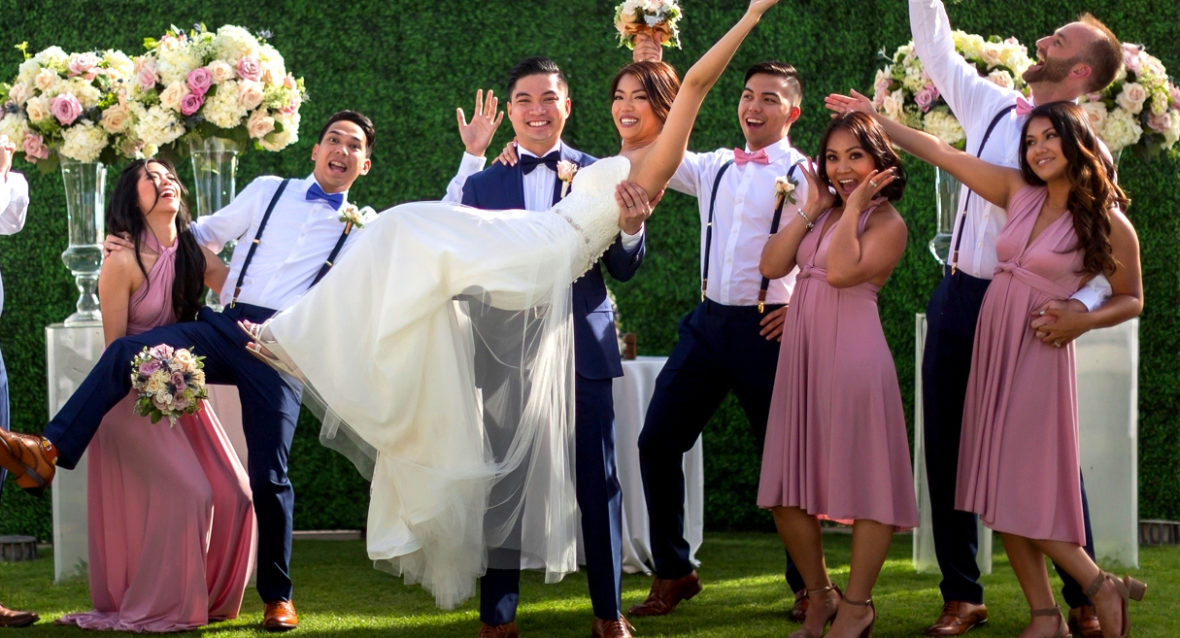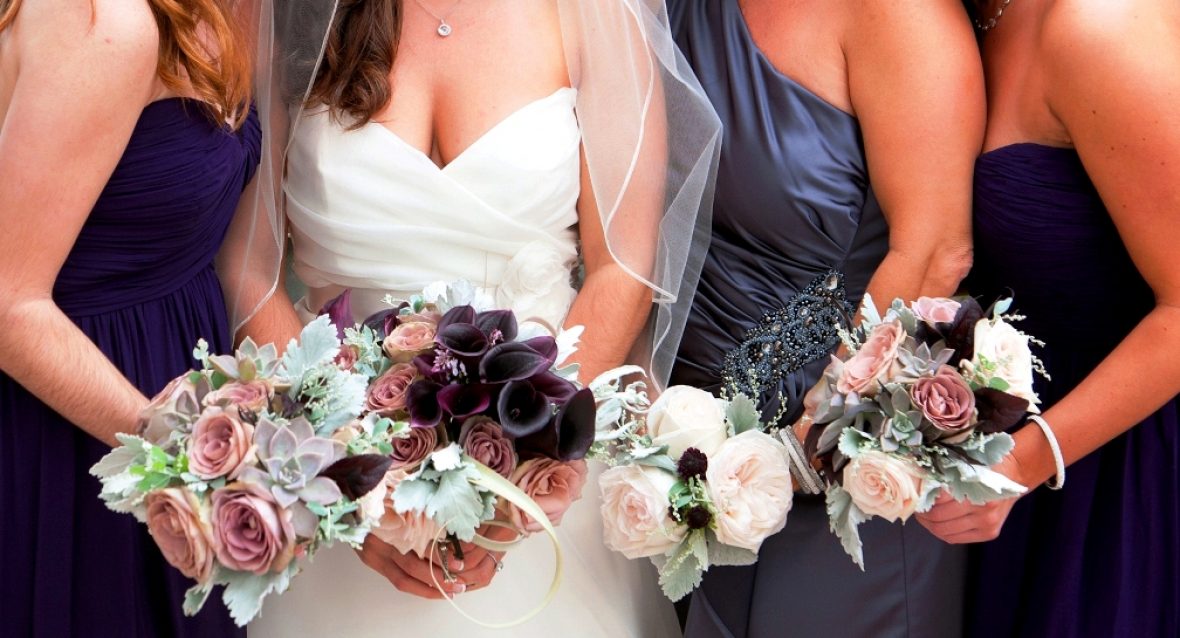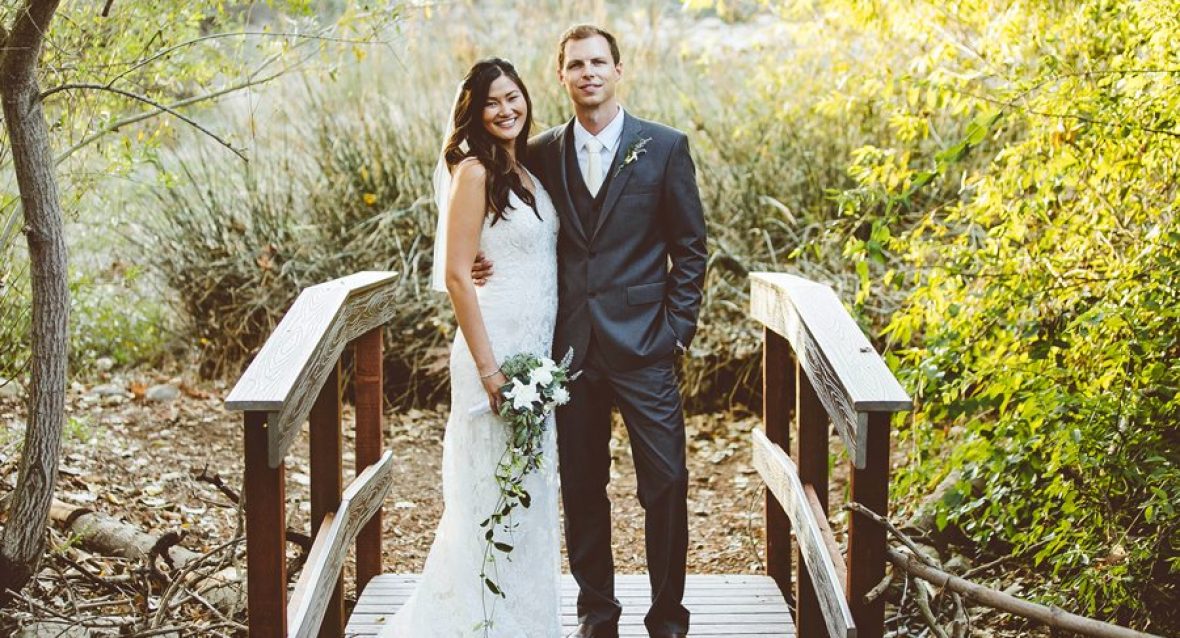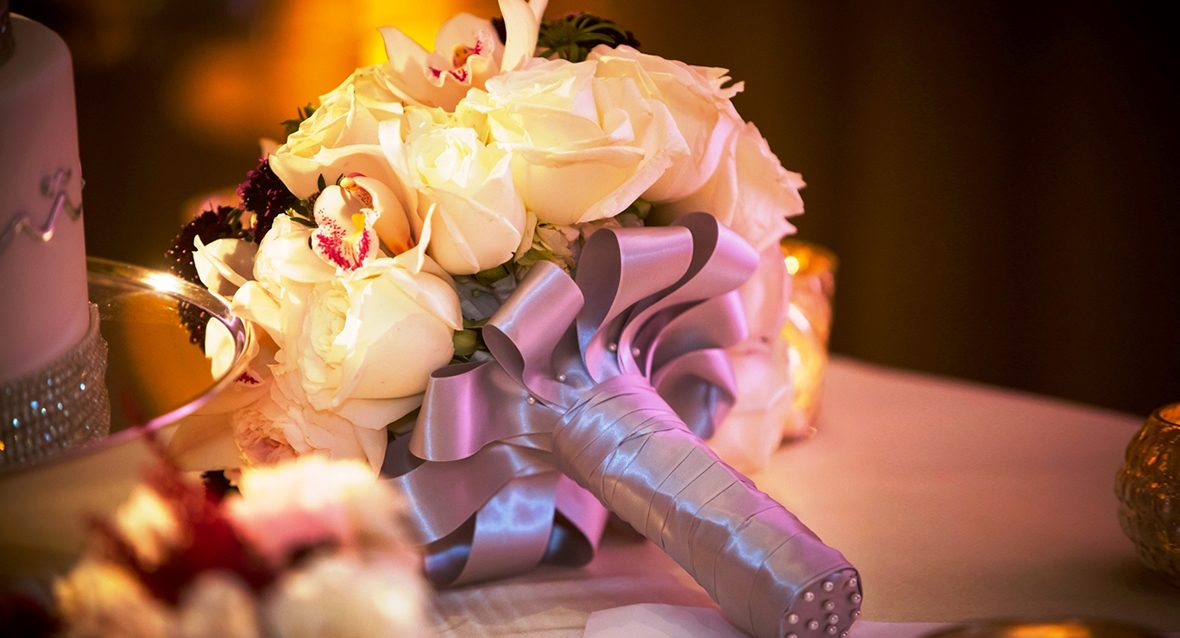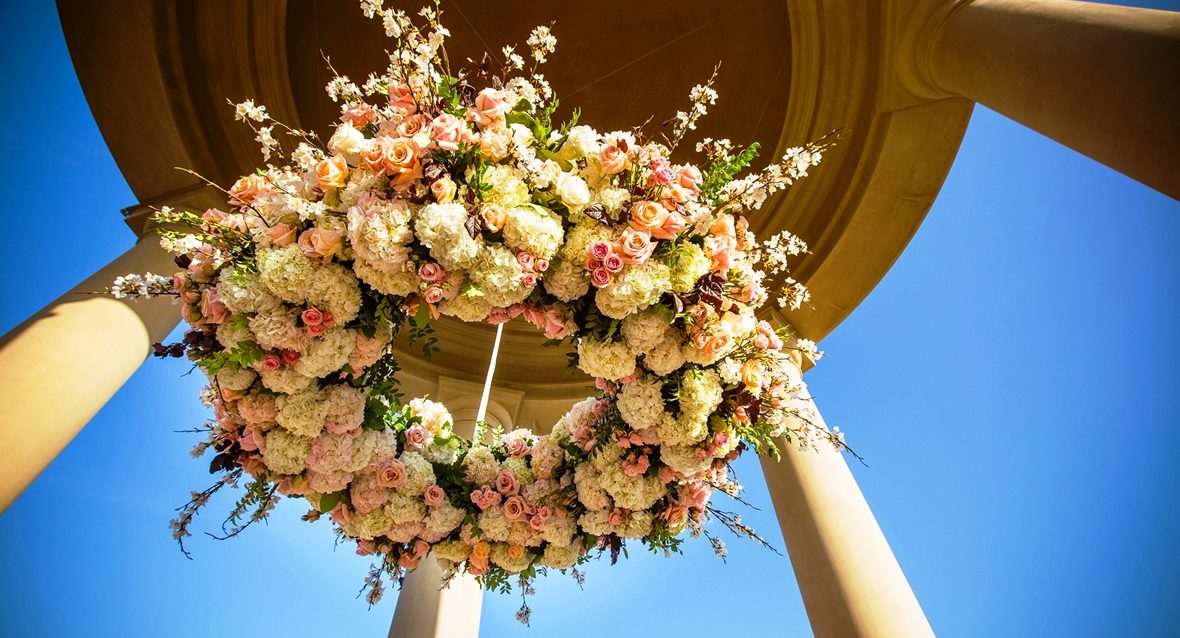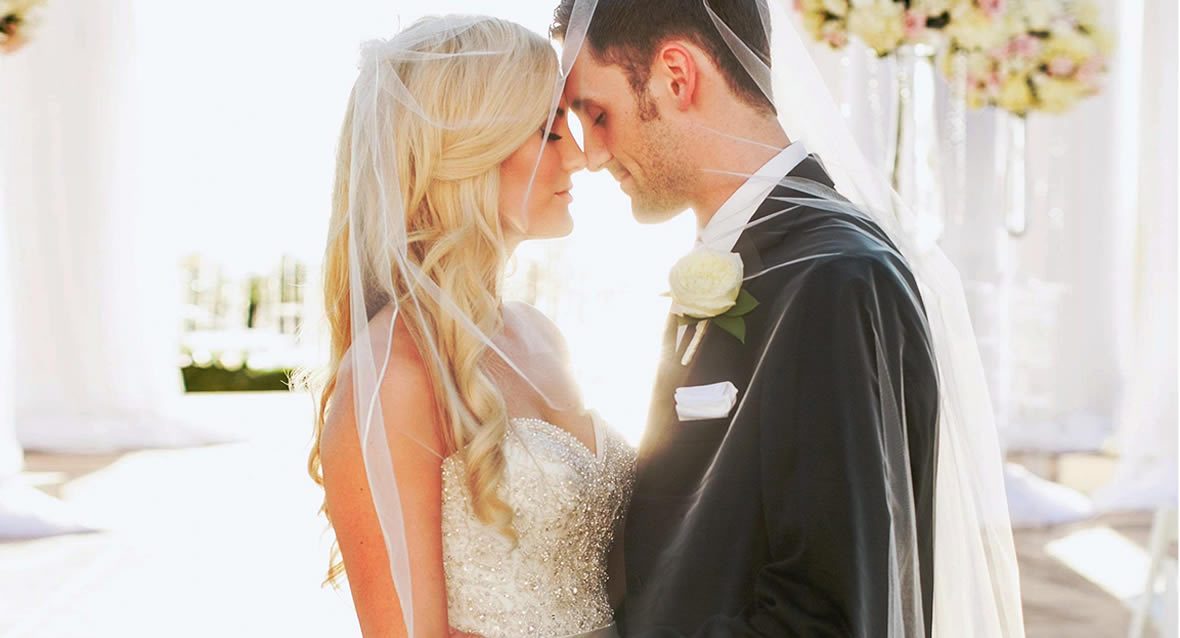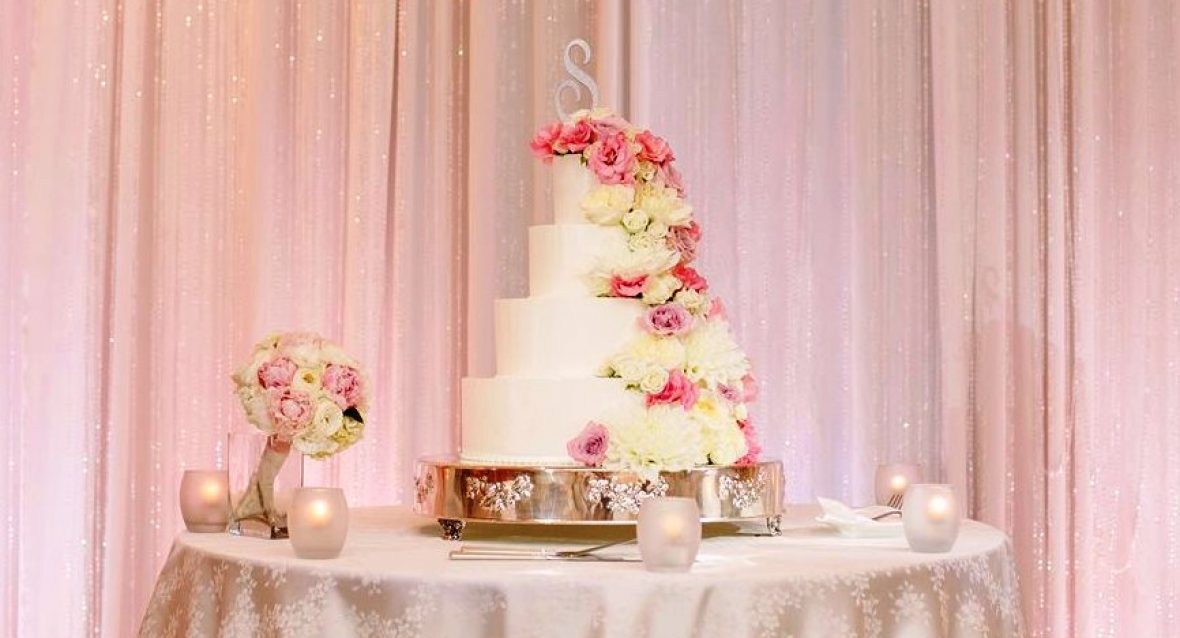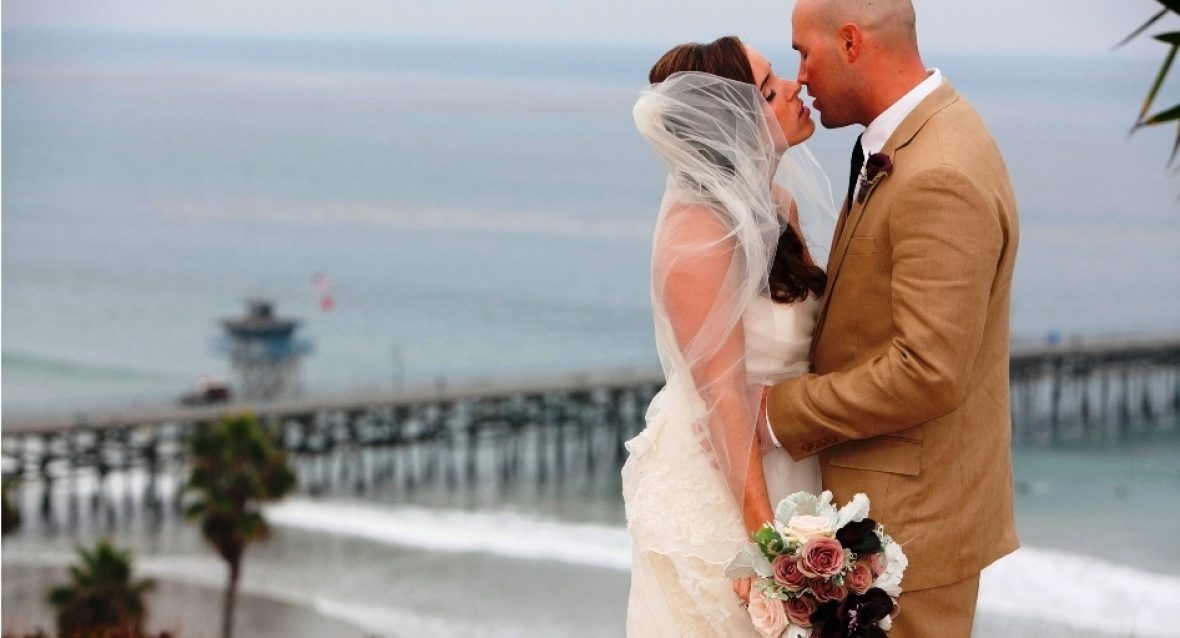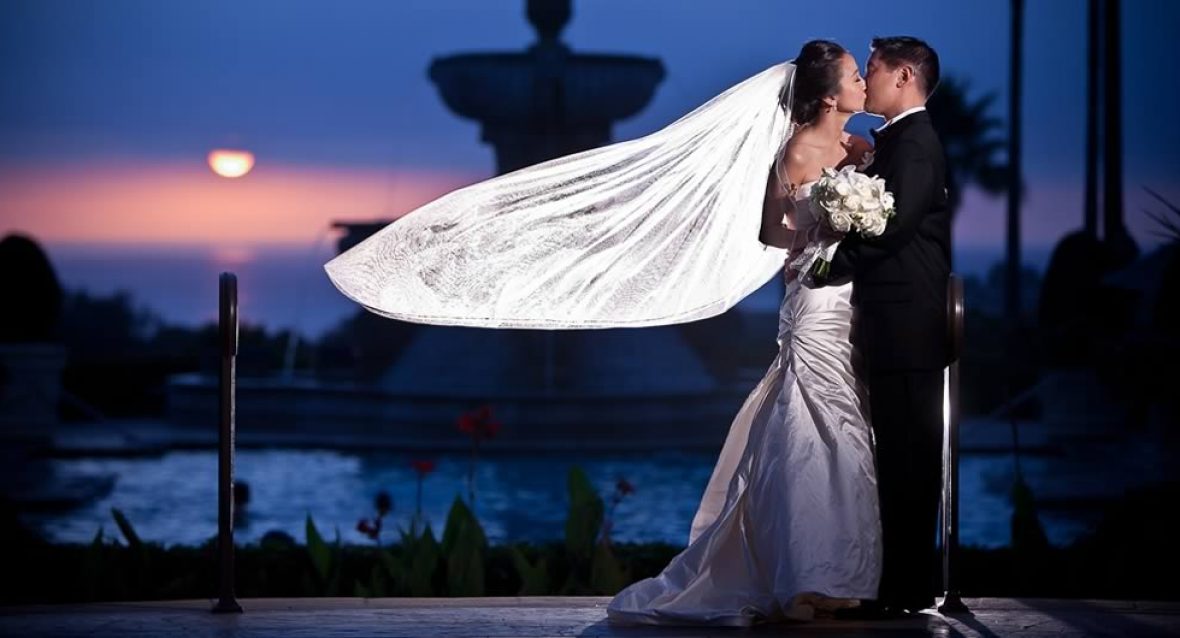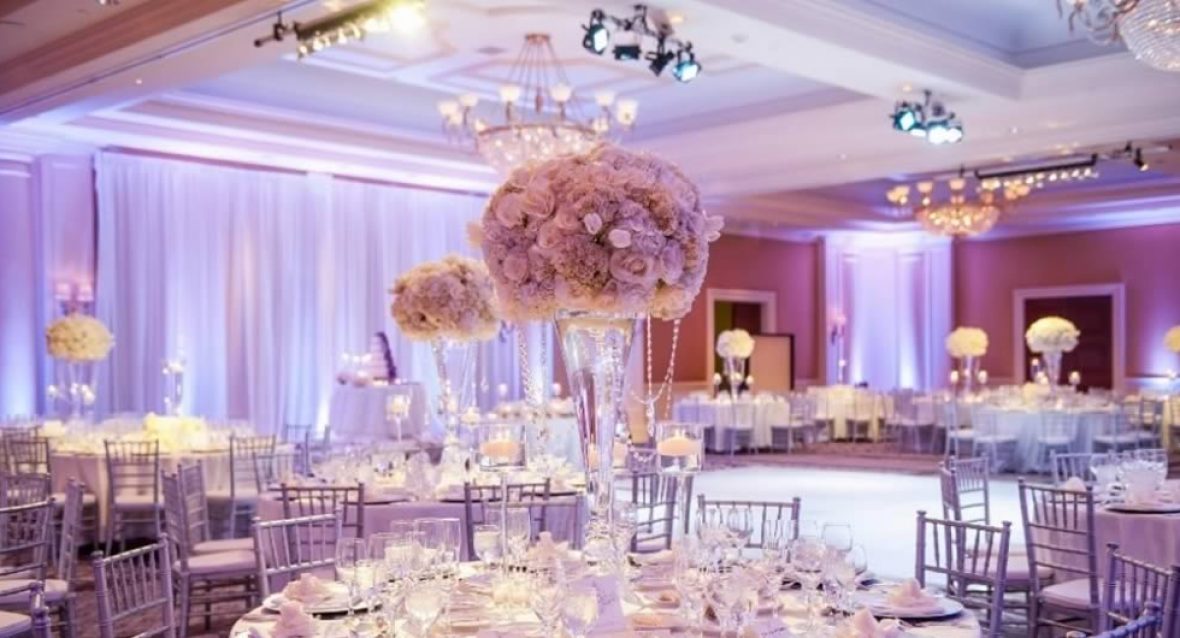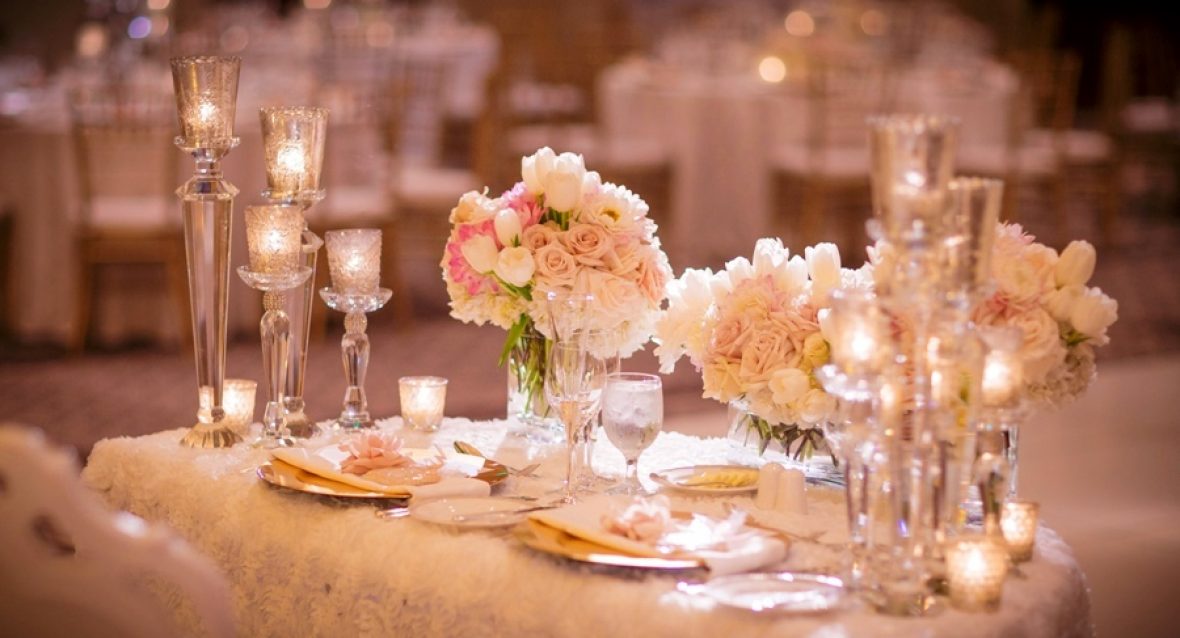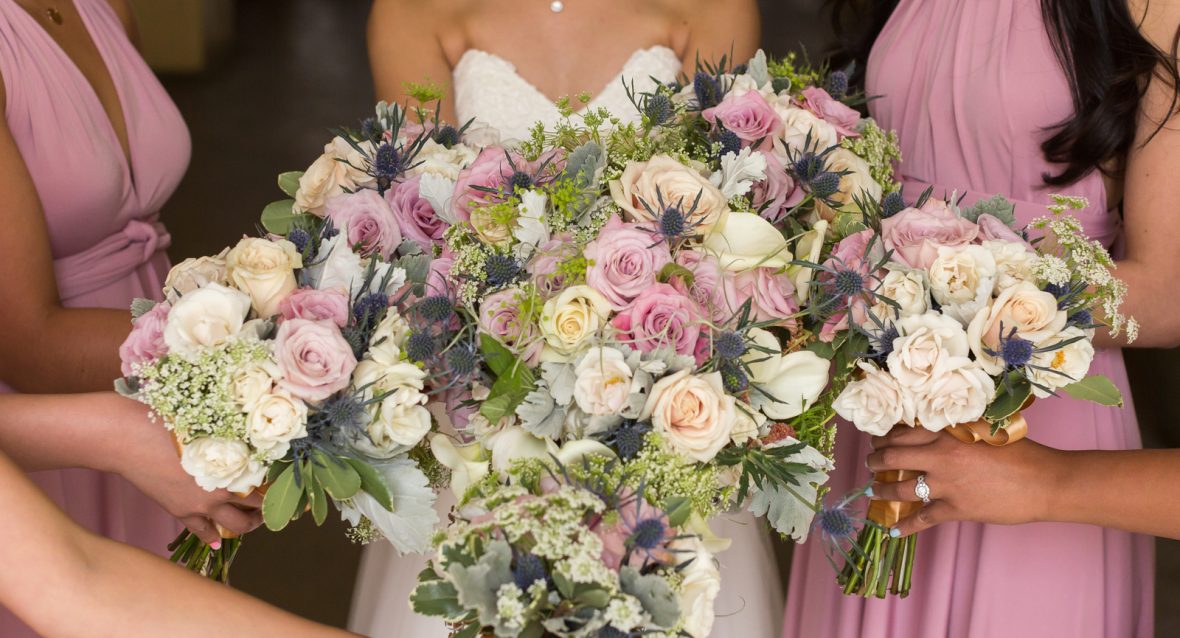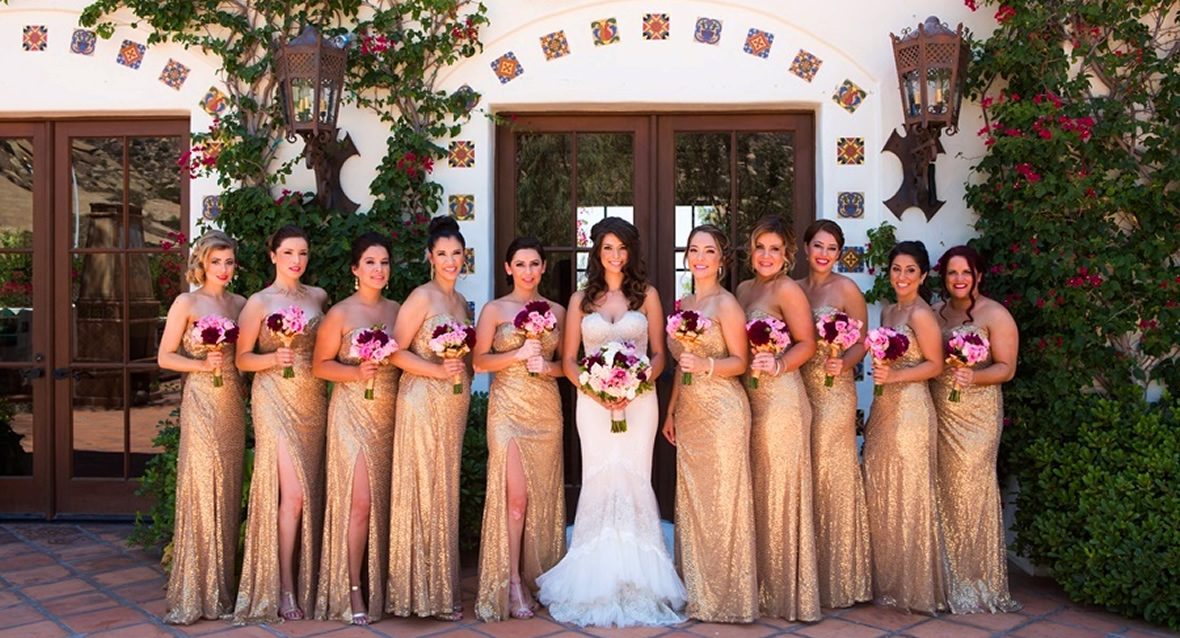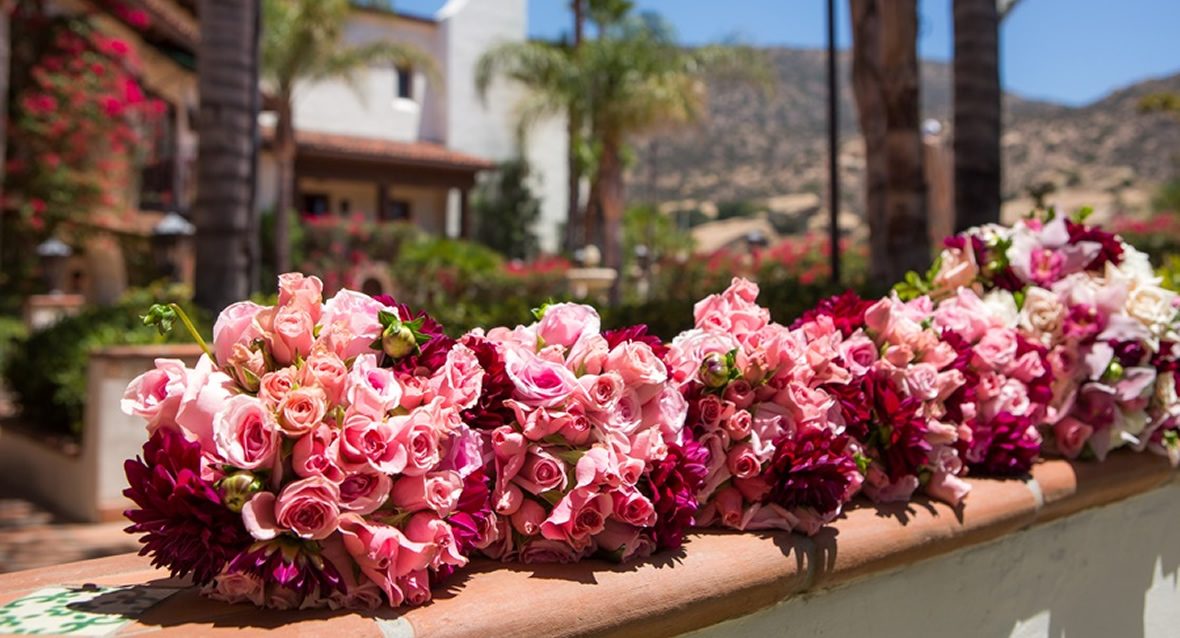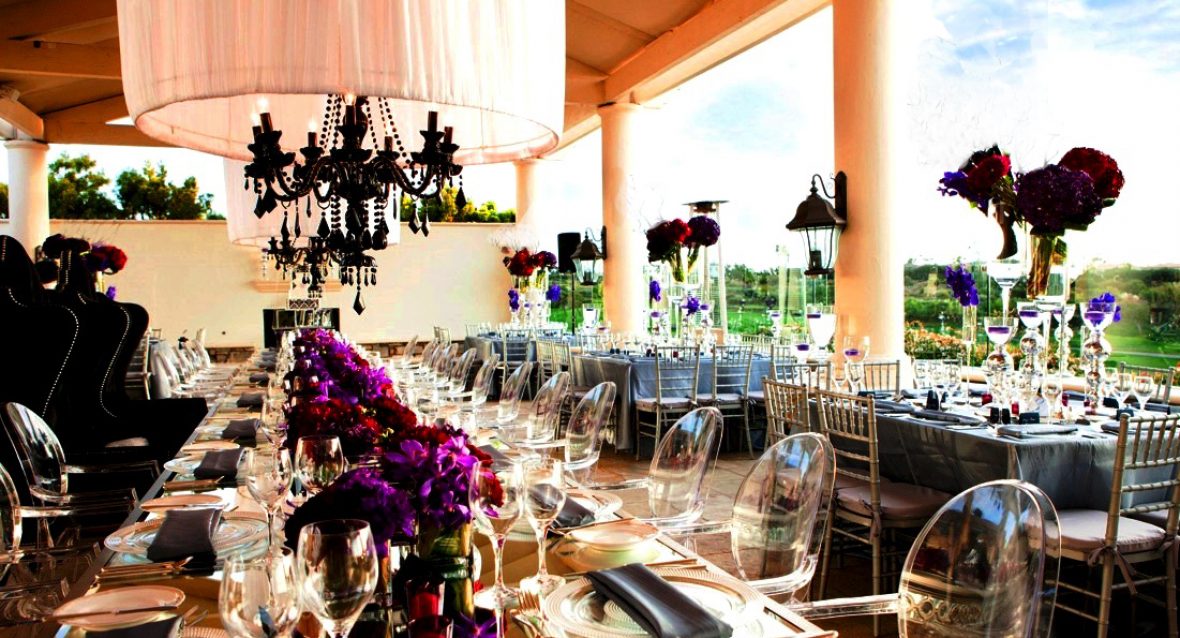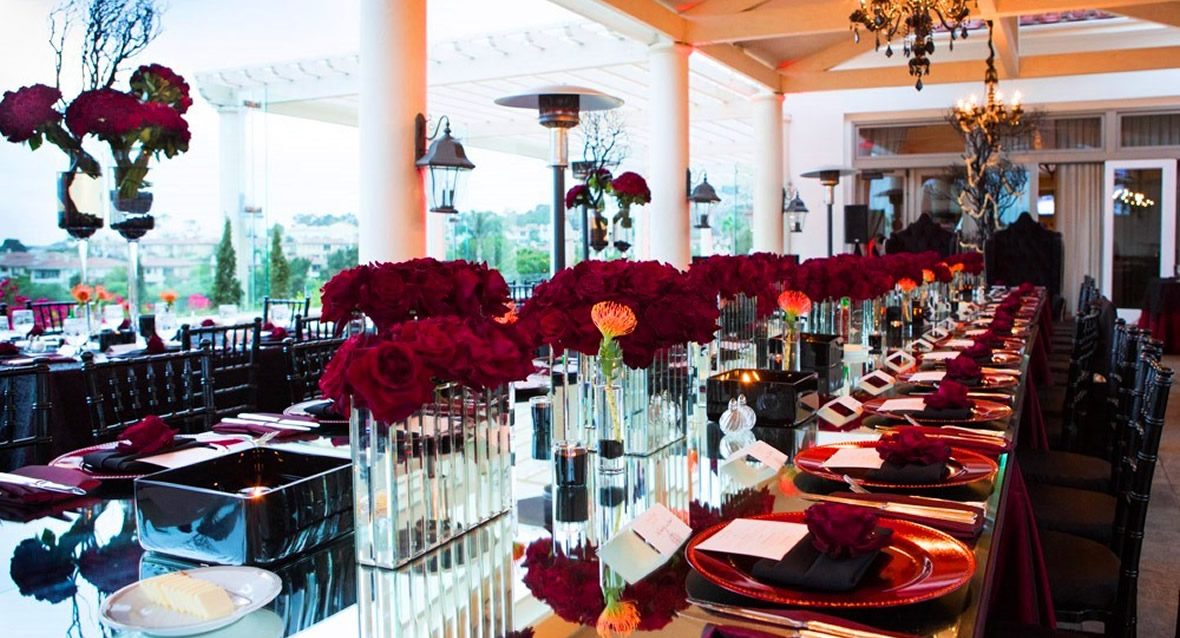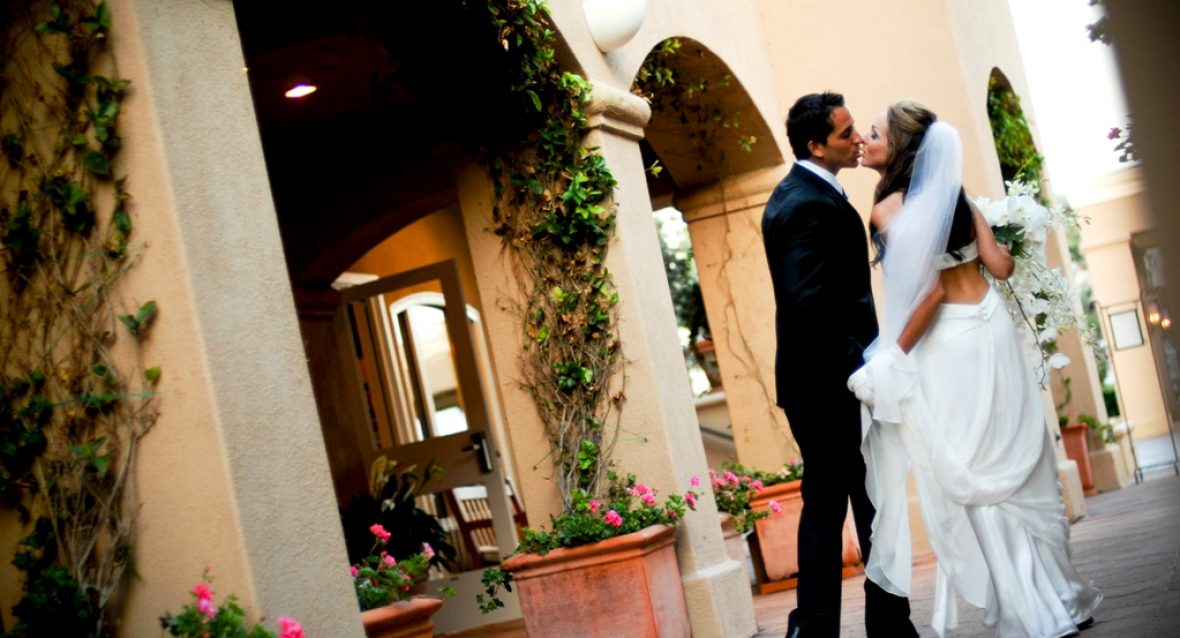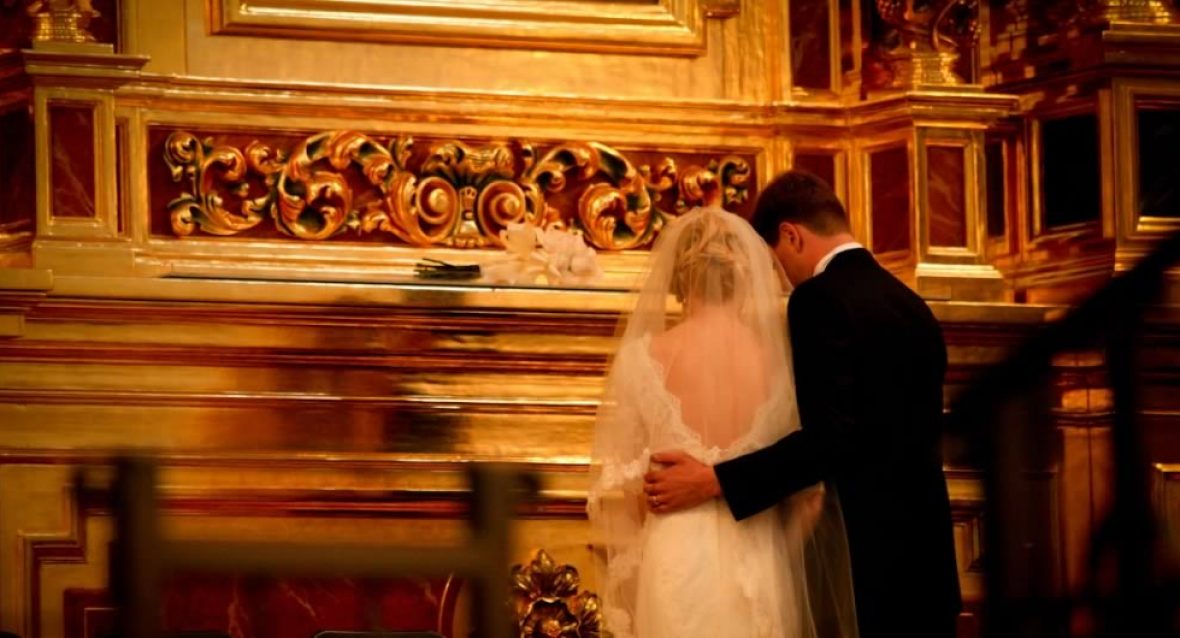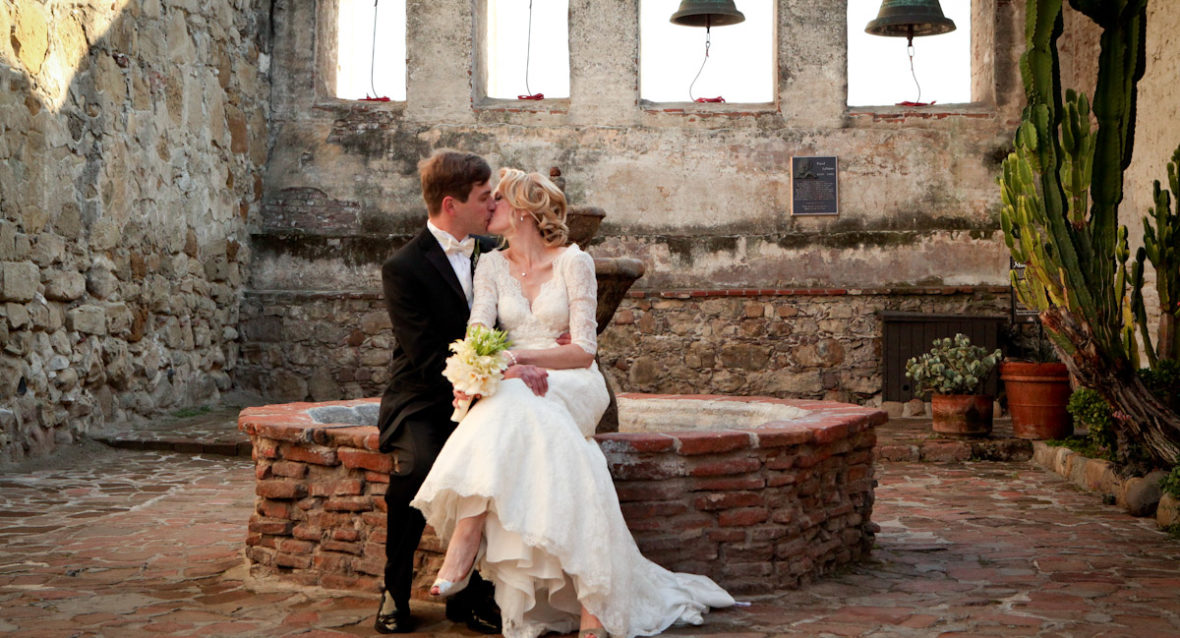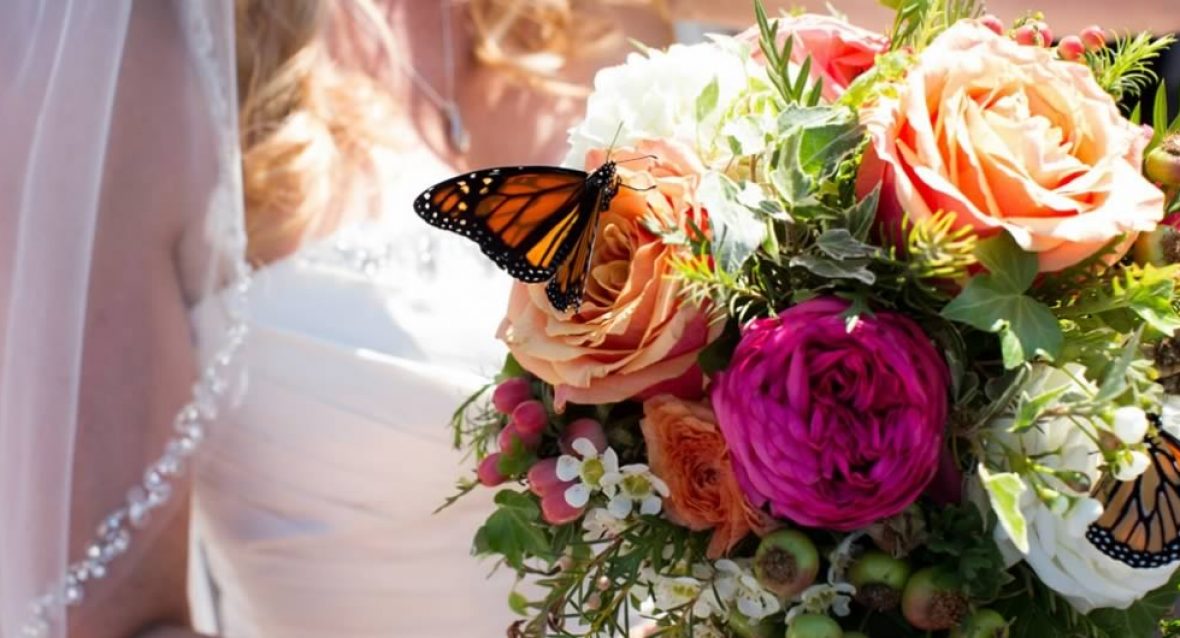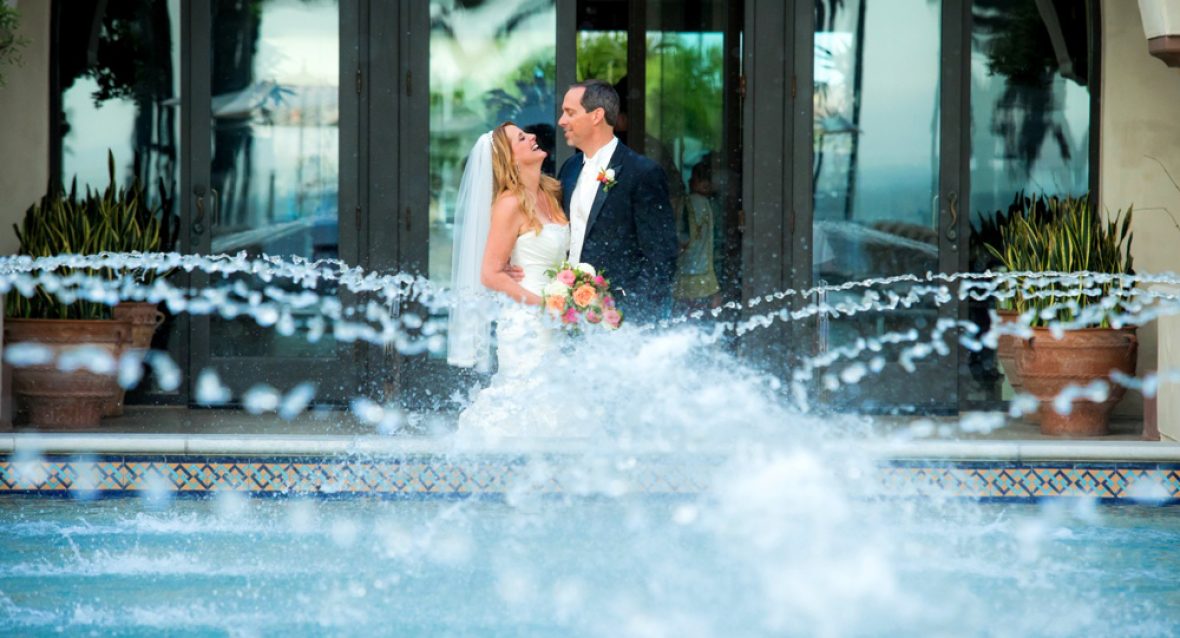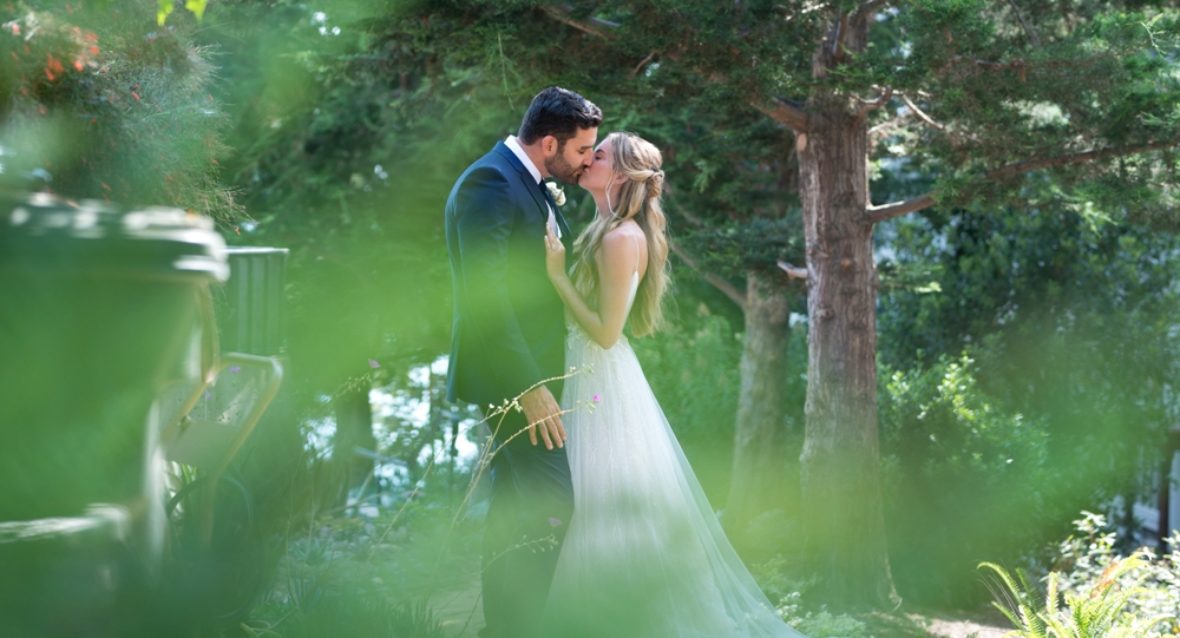 Maria Lindsay Weddings – Wedding Planner Orange County
Congratulations and welcome!
Planning a wedding is incredibly exciting, and hiring a professional wedding planner
will allow you to relax, have fun, and enjoy the memorable experience of planning your celebration.
Established in 1990, we specialize in planning local and destination weddings and events in all of California. I have been a wedding planner/coordinator in Orange and Los Angeles Counties, planning exquisite affairs for over twenty years. Each event is artistically designed to your specifications and desires, so that your wedding is unique and distinctive to you. Our talented team of planners will work closely with you to discuss your needs and expectations as well as everything you have on your wish list. I invite you to browse my website to share with you my work, passion, services, and recent wedding planning and design concepts. It would be my pleasure to hold a complimentary consultation with you to answer any questions you may have regarding your wedding or the wedding planning process.
Congratulations again and best wishes!
Sincerely, Maria Lindsay
Recent Orange County Weddings – Gallery
Our gallery is dedicated to sharing current styles and looks that are presently trending. They're changed frequently to provide inspiration and spur ideas to help you begin your journey with planning. It's so enjoyable after each wedding to see every moment captured, so I invite you to visit my Wedding Planner Blog so you can experience an expanded collection and in-depth presentation of all our work.