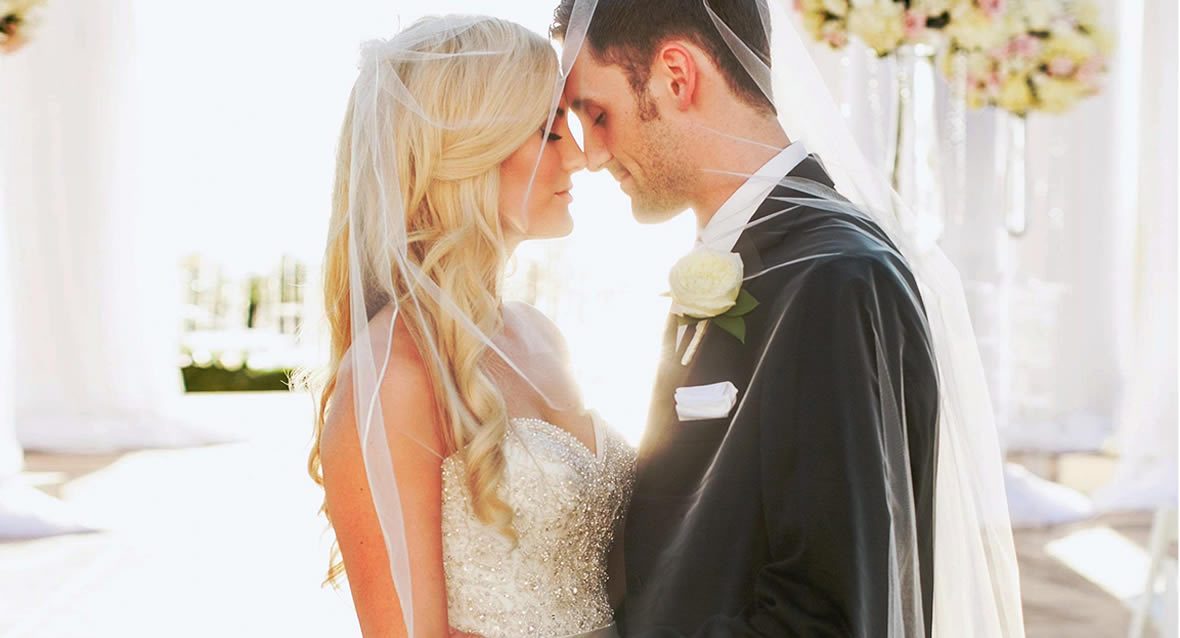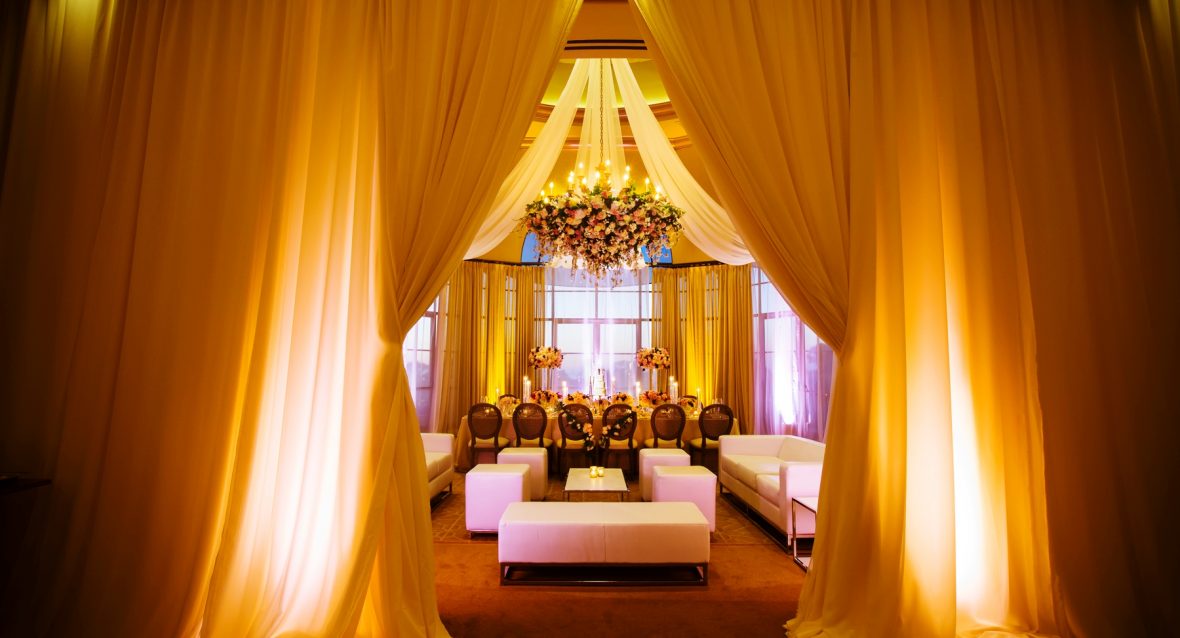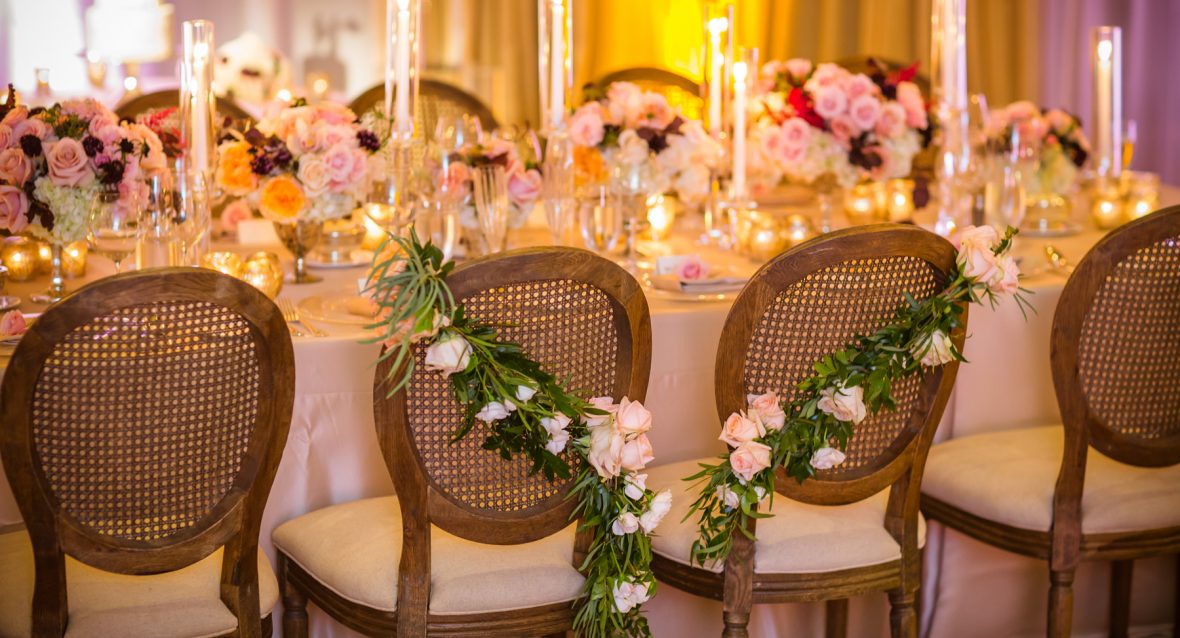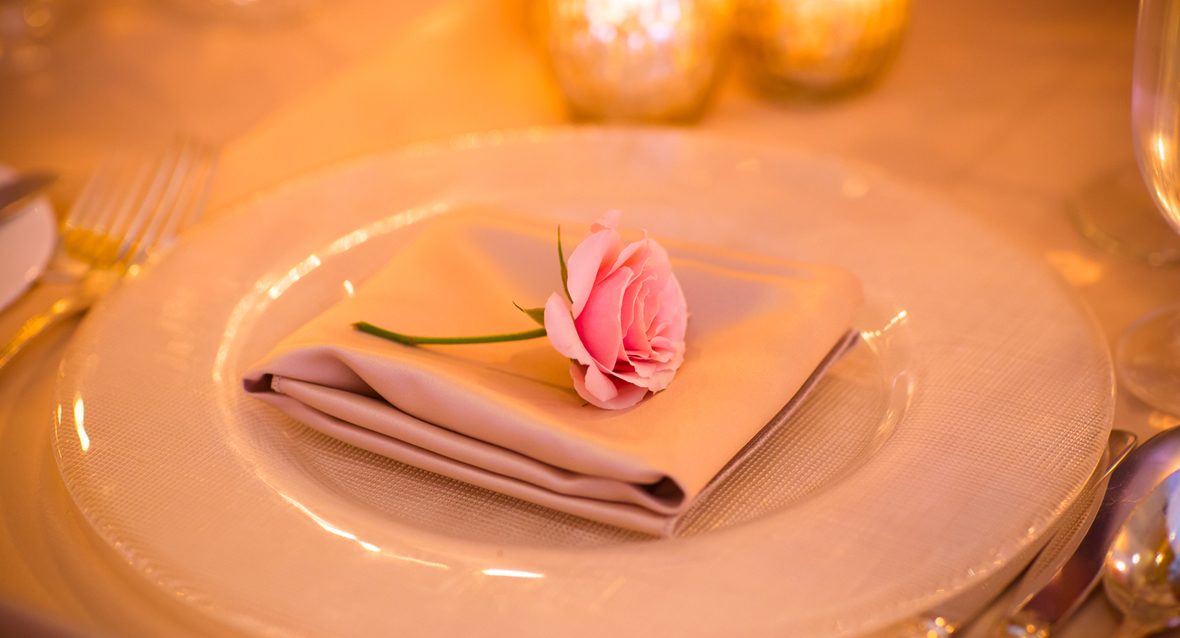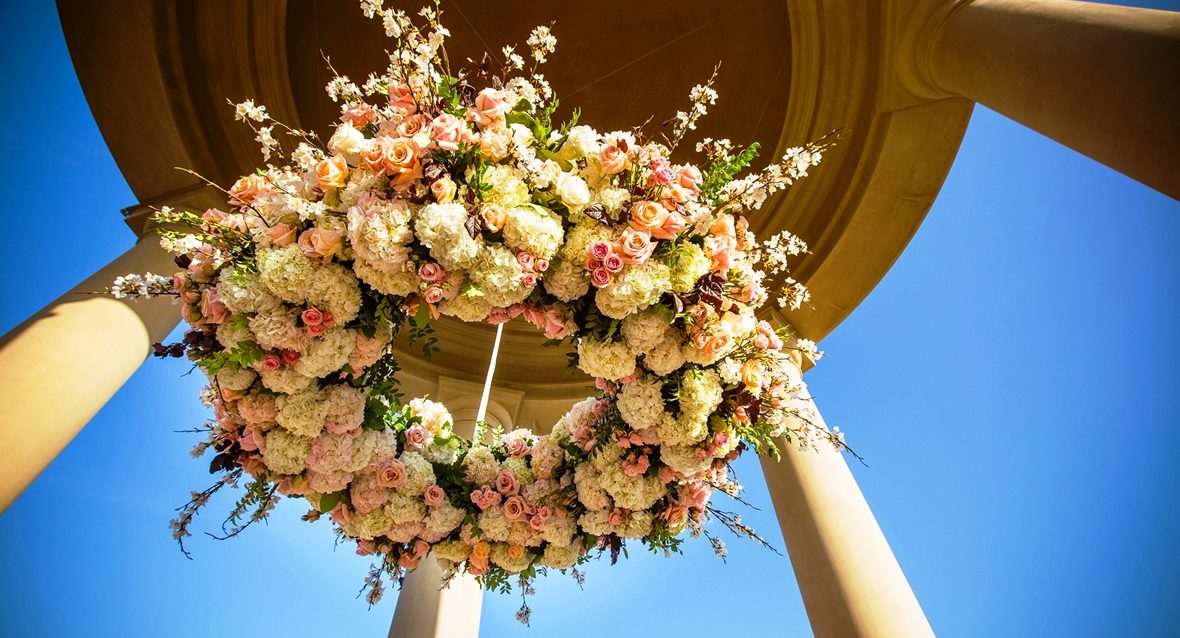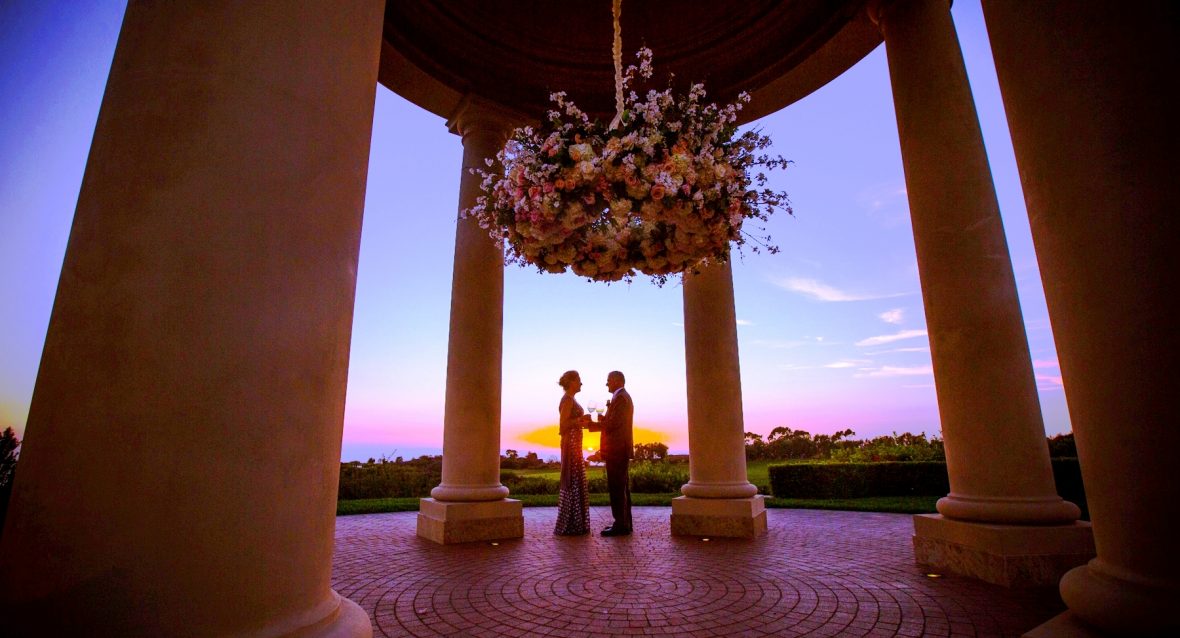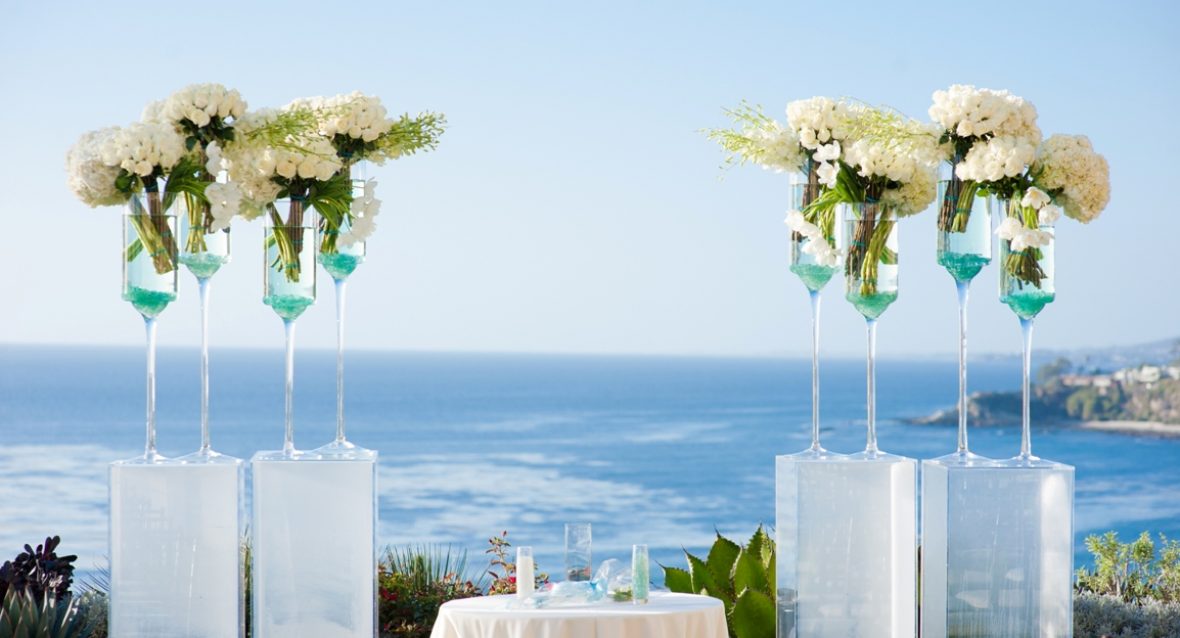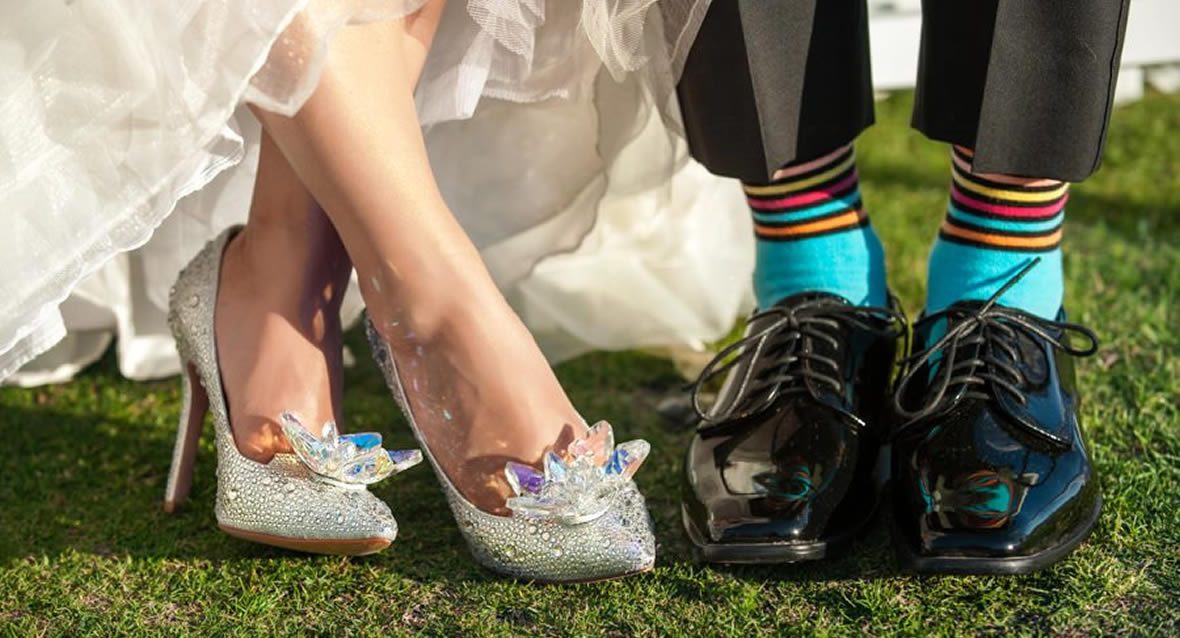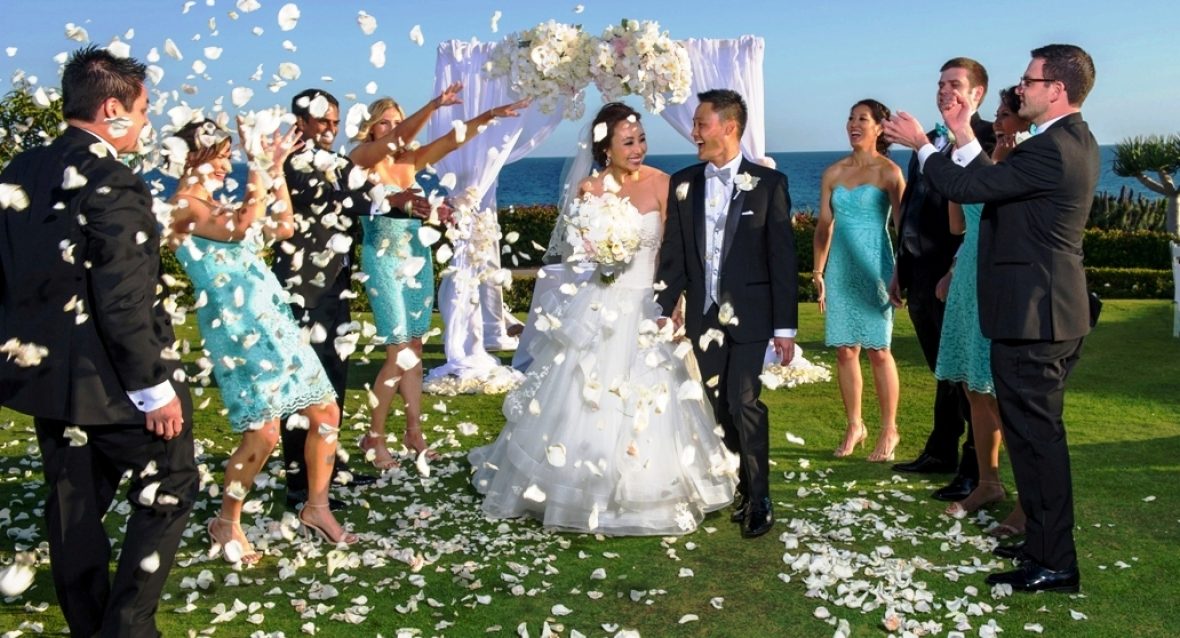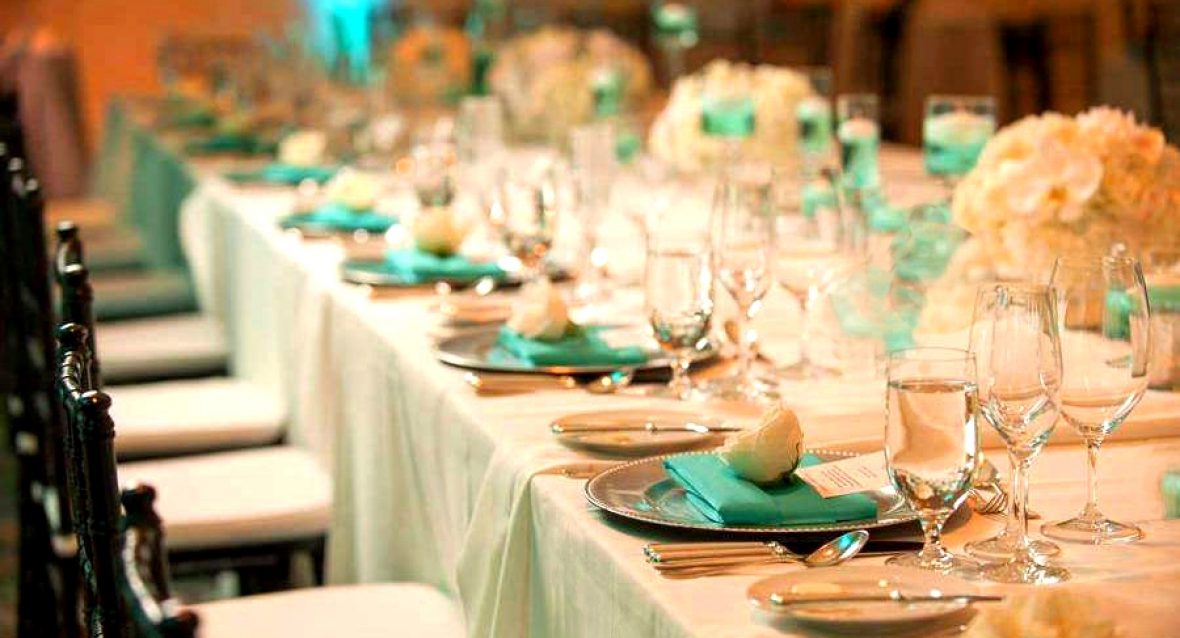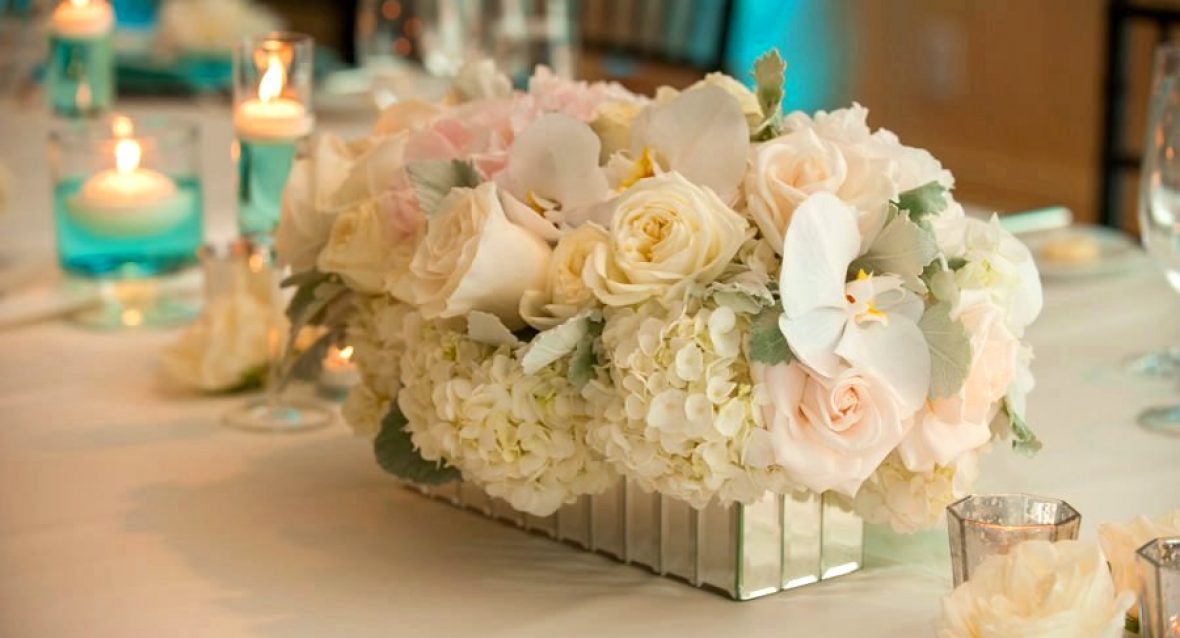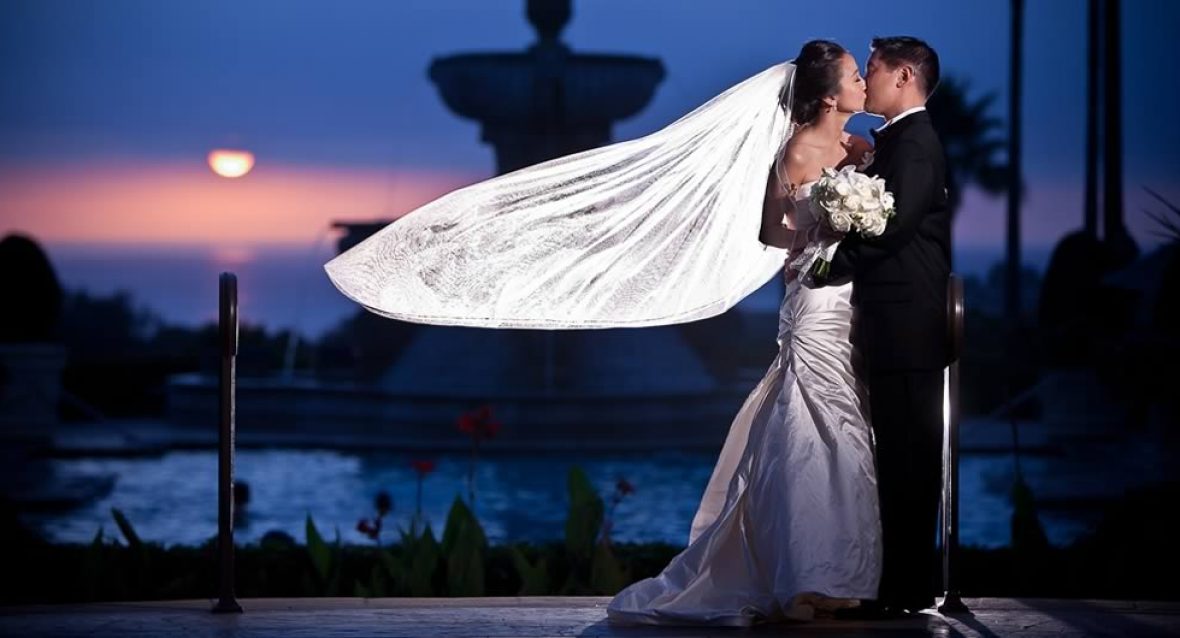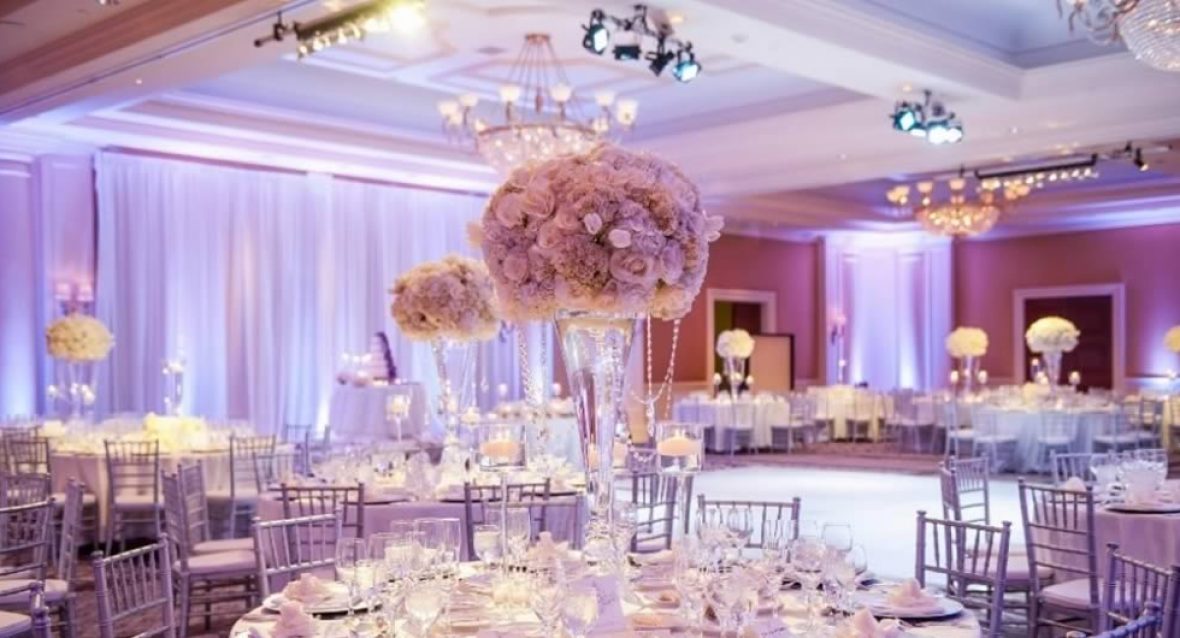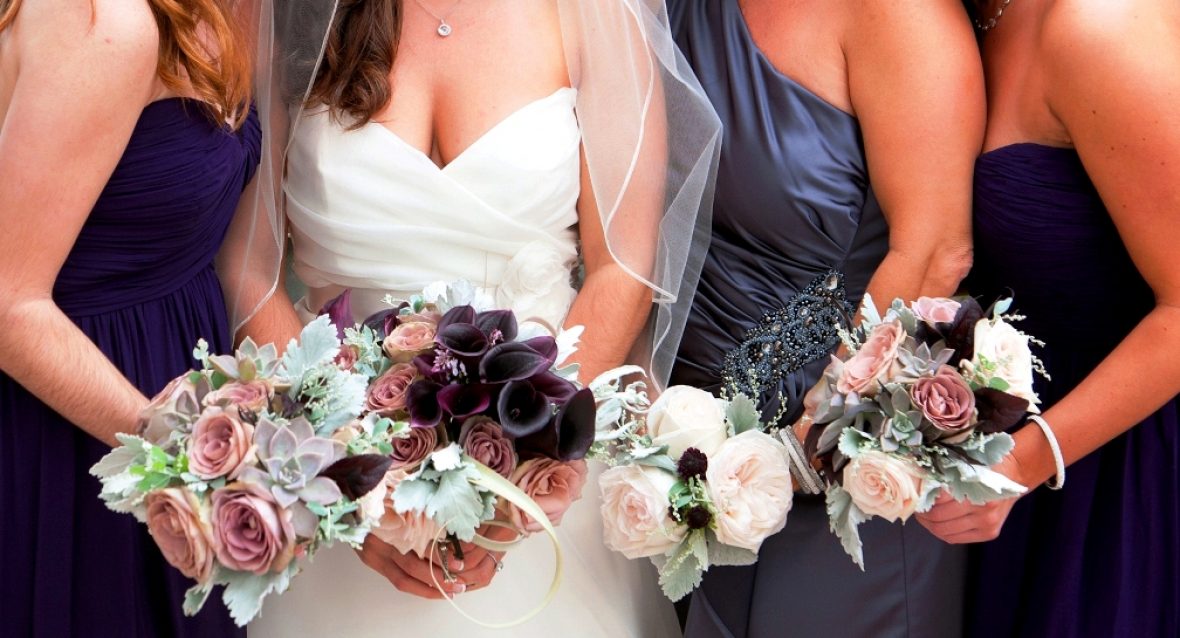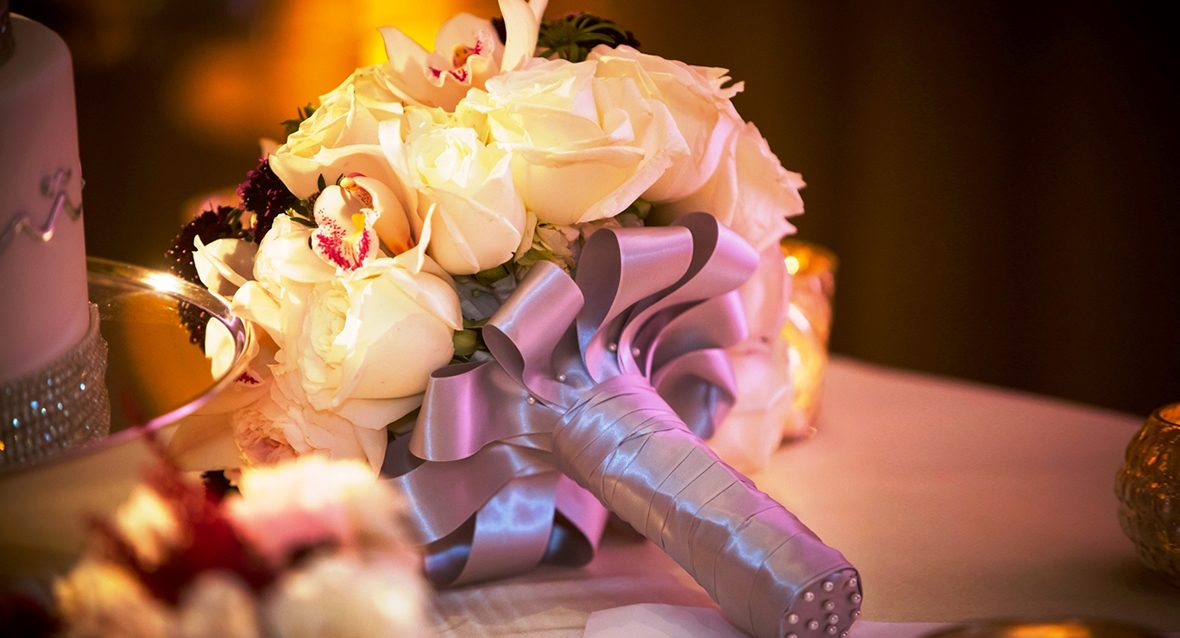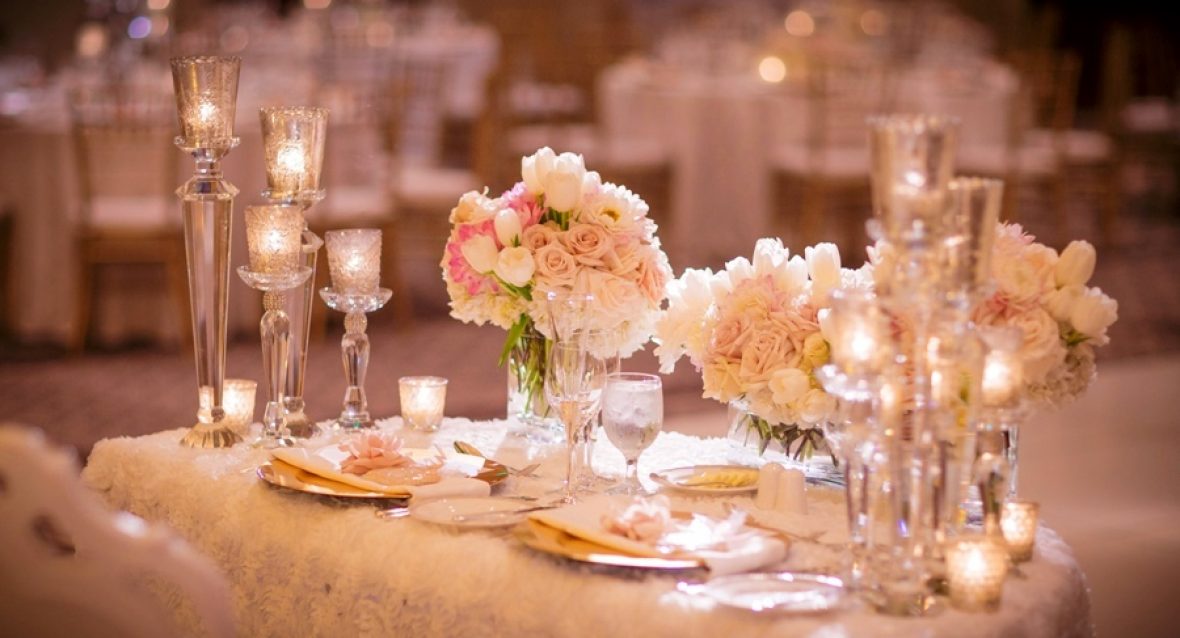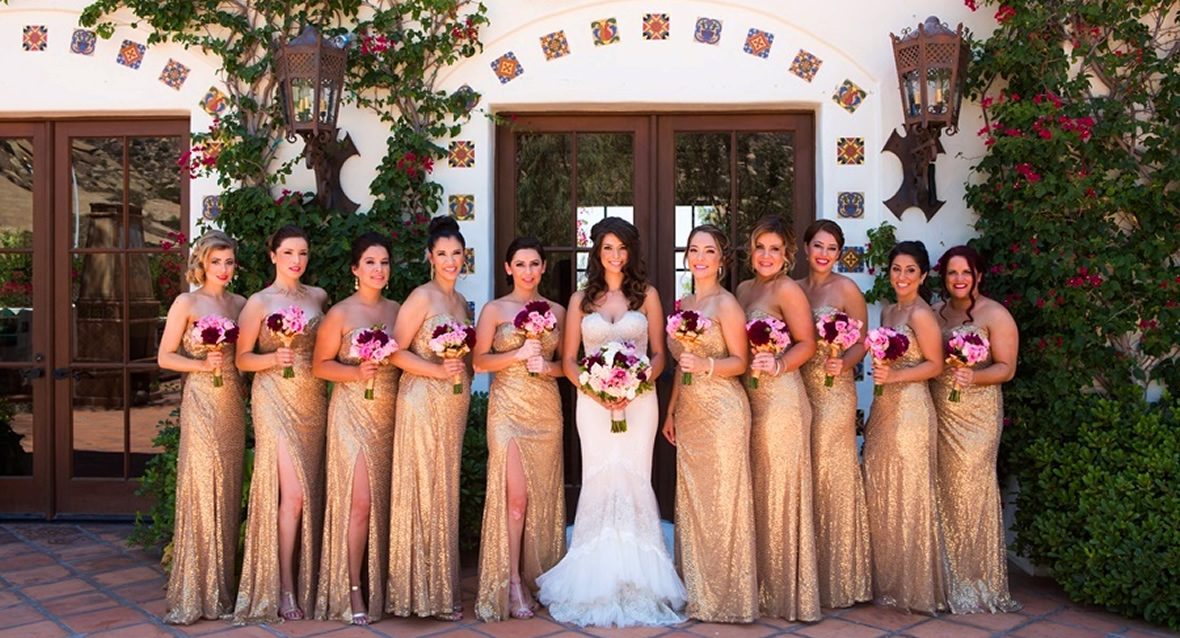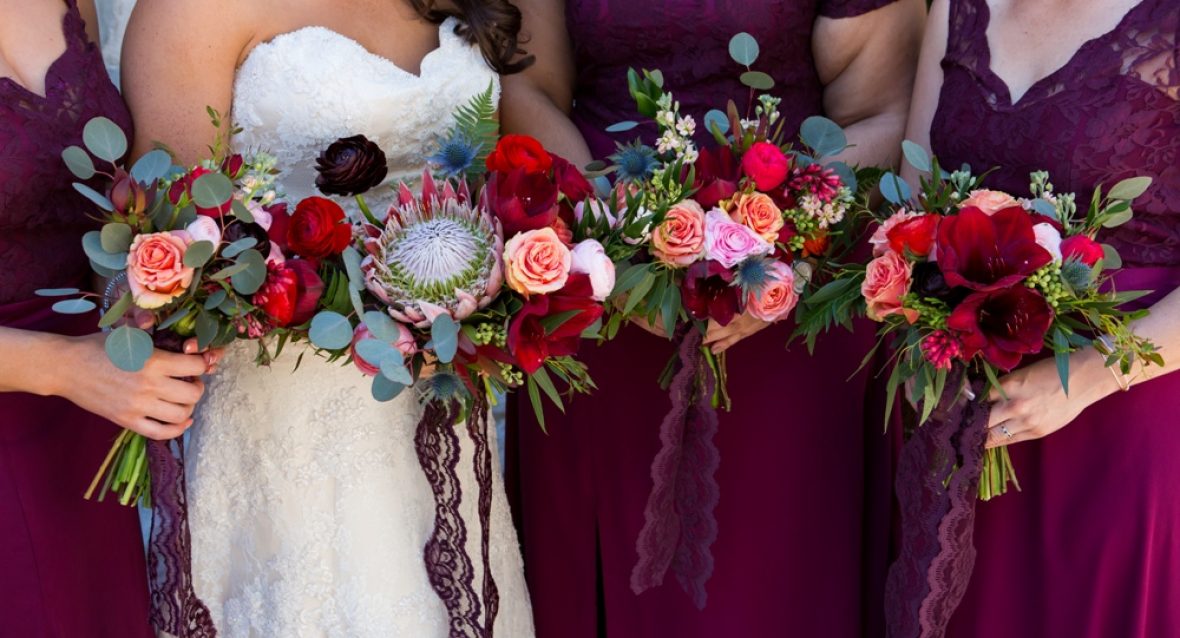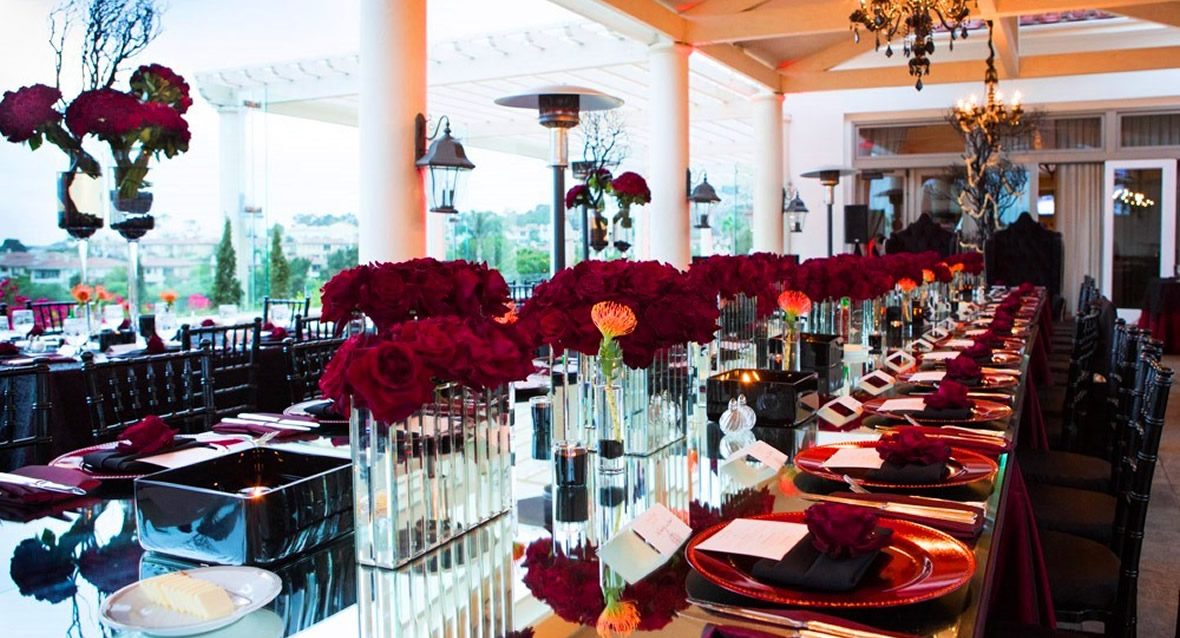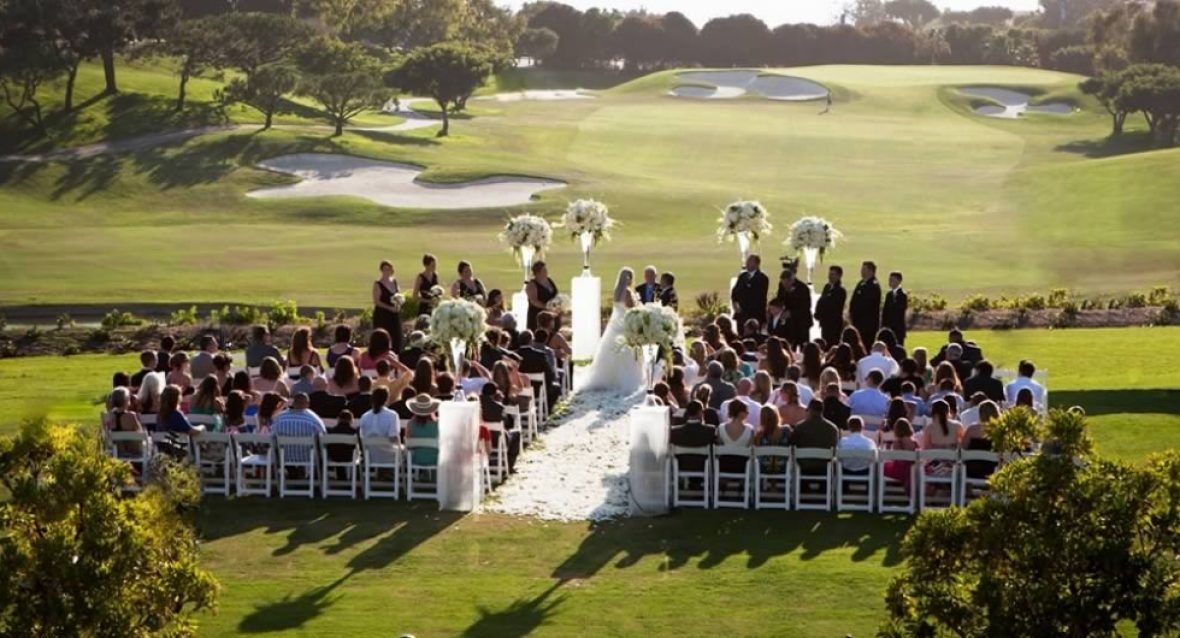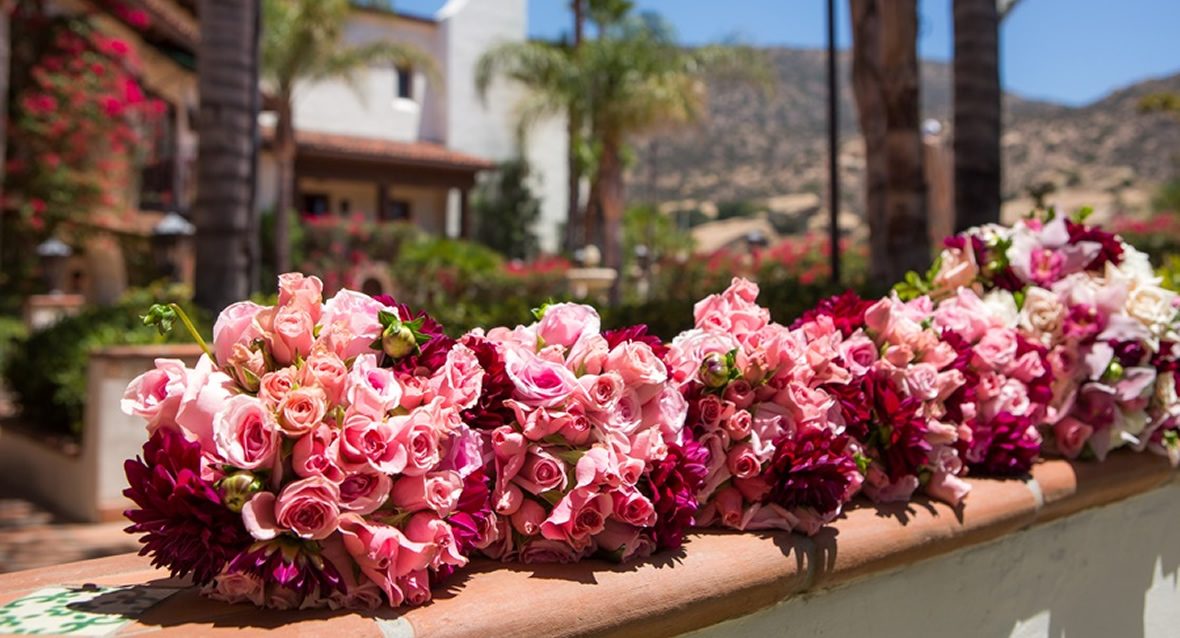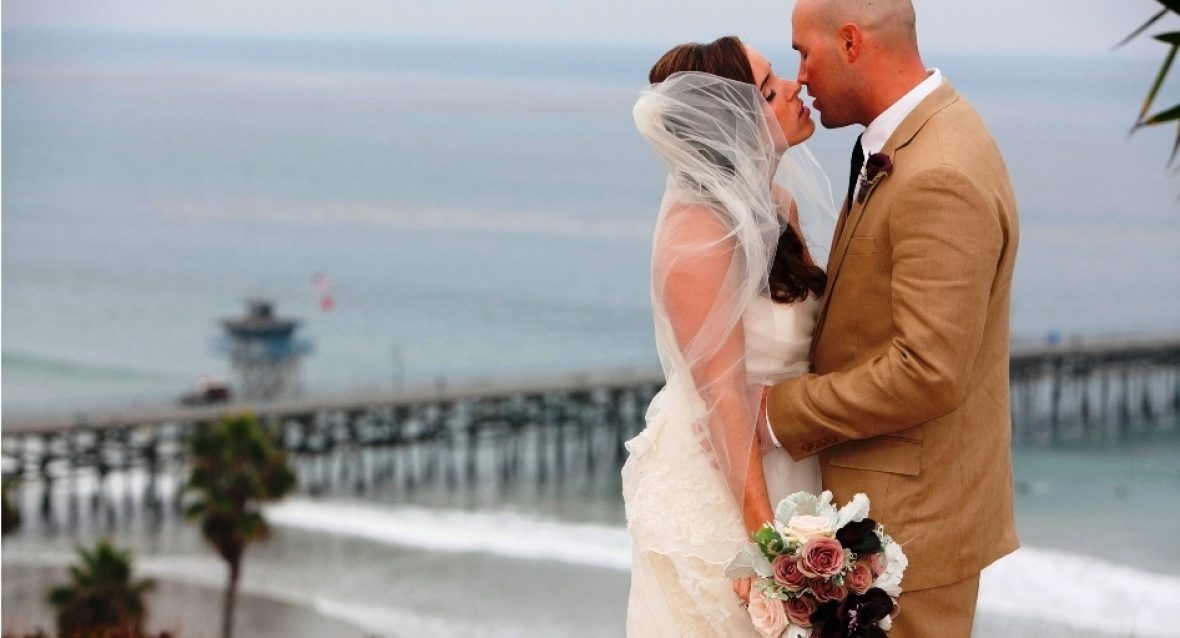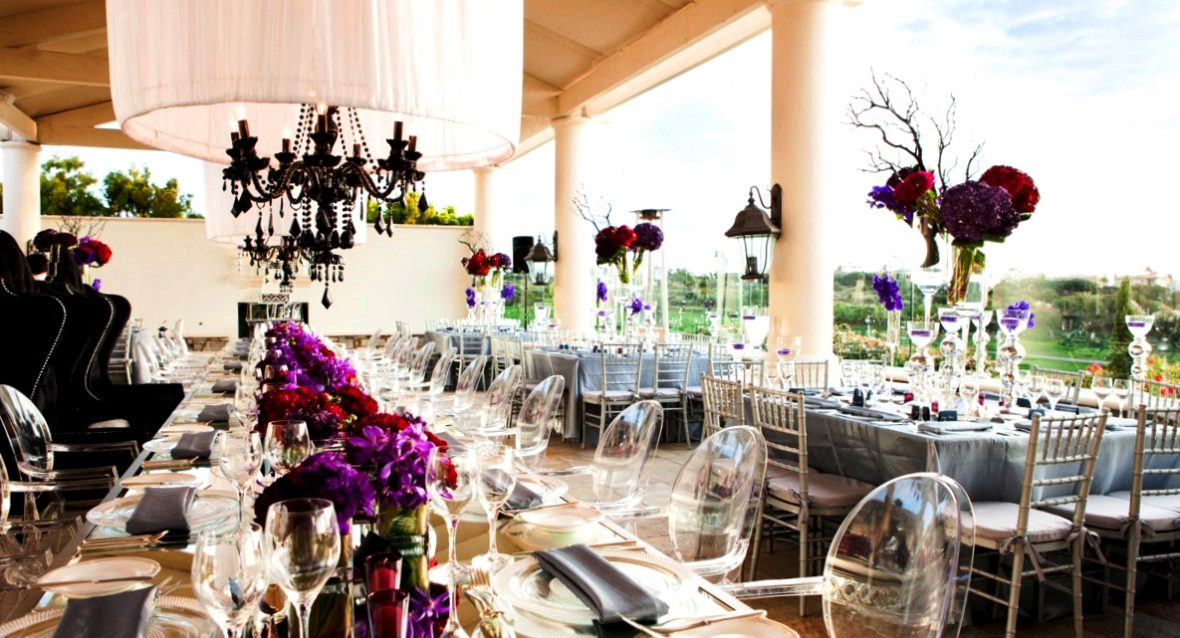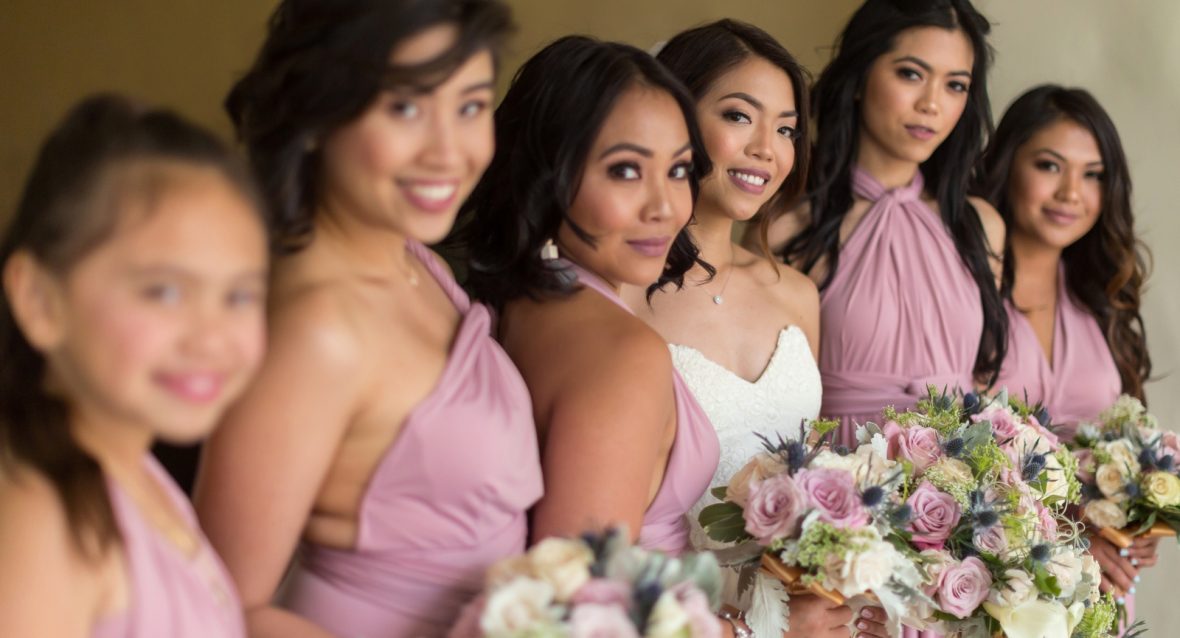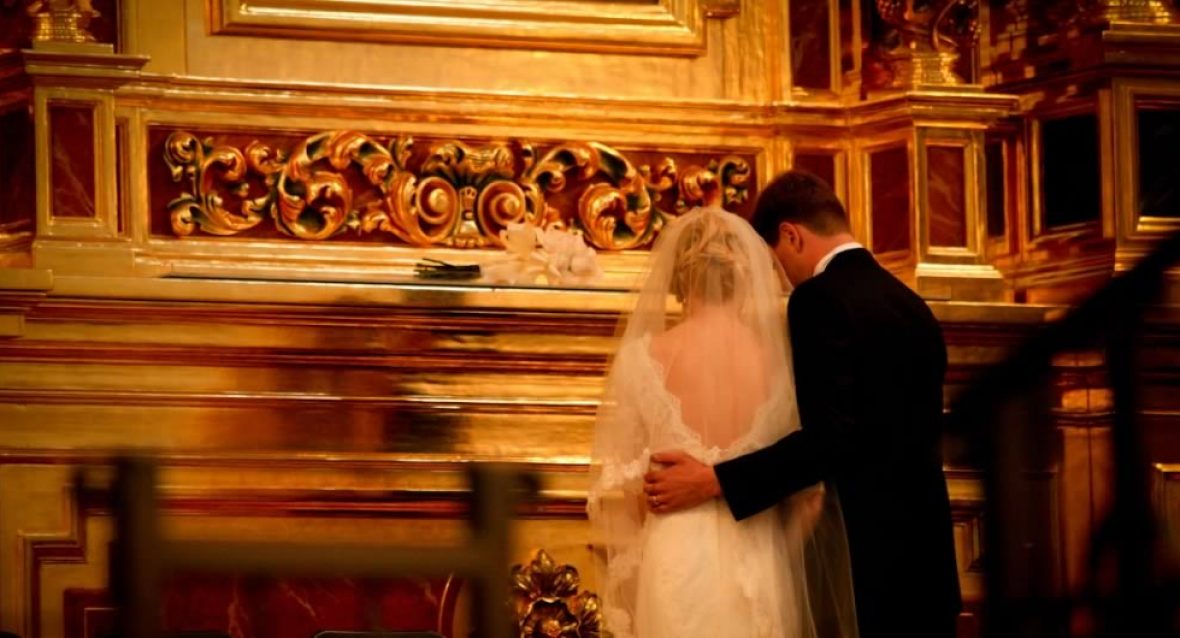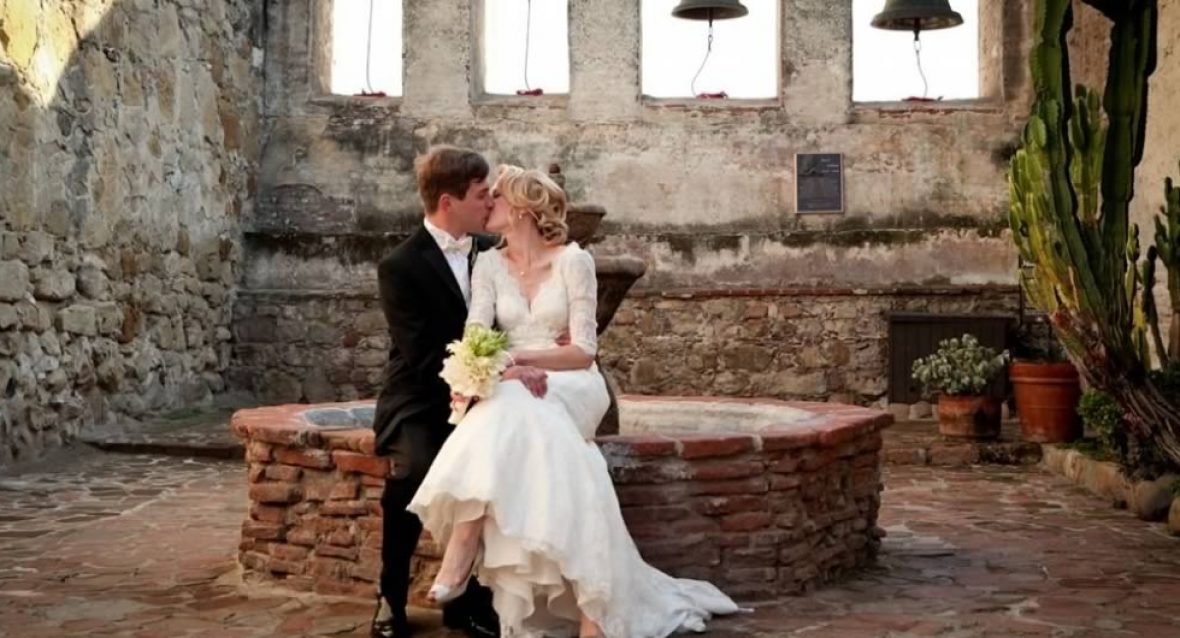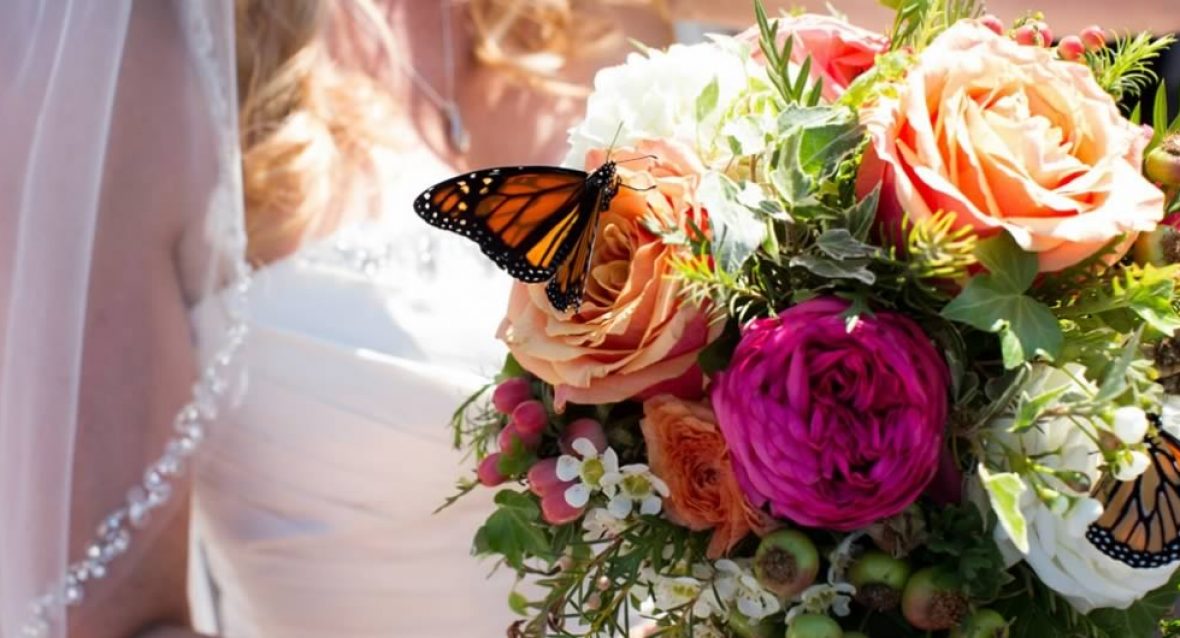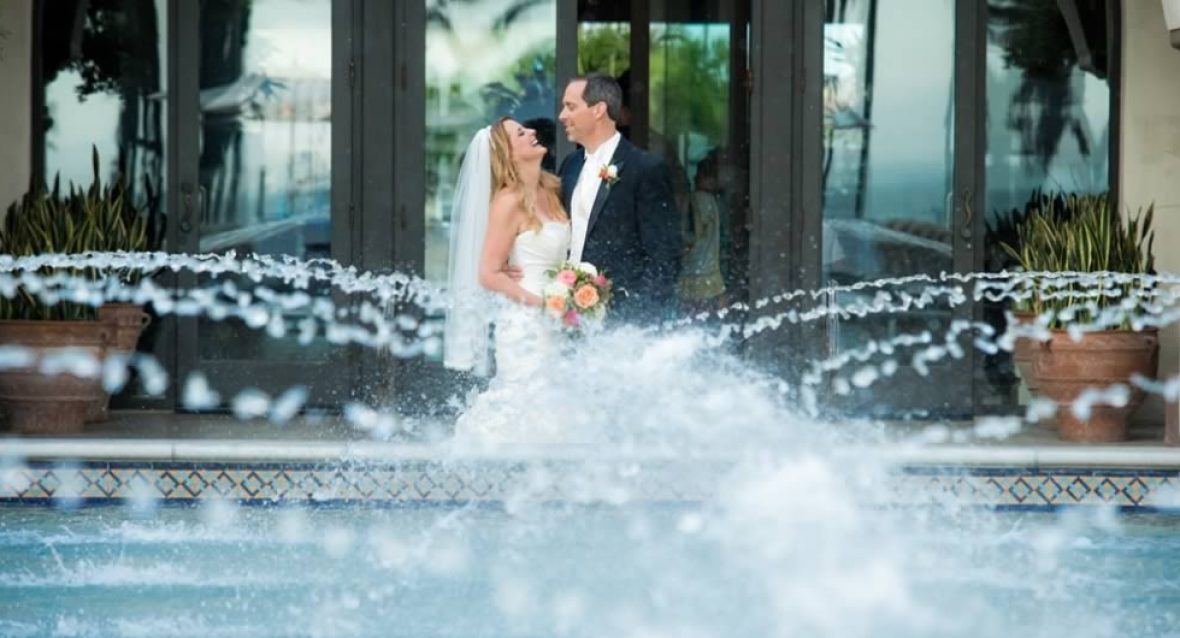 Maria Lindsay Weddings – Wedding Planner Orange County
Congratulations and welcome!
Planning a wedding is incredibly exciting, but it can be overwhelming. Hiring a professional wedding planner
will allow you to relax, have fun, and enjoy the memorable experience of planning your day.
I have been a wedding planner/coordinator in Orange County for over twenty-five years, planning exquisite weddings and events. Each celebration is designed to your specifications and customized to your desires. As a wedding planner, I work in a very close detailed fashion with couples and families. Therefore, I invite you to browse my website, where I share with you my work, passion, services, press, and recent wedding planning and design concepts. Please feel free to contact me, as it would be my pleasure to answer any questions you may have regarding your wedding or the wedding planning process.
Congratulations again and best wishes!
Sincerely, Maria Lindsay
Recent Orange County Weddings – Gallery
Our gallery is dedicated to sharing recent weddings. They're changed frequently and allow you to see recent trends. It's such a pleasure after any wedding to see every special moment captured. Also, I invite you visit my Wedding Planner Blog, where you can see a more assorted and in-depth presentation of all our planning and coordination work.